California grandmother caught after stabbing that killed 1-year-old girl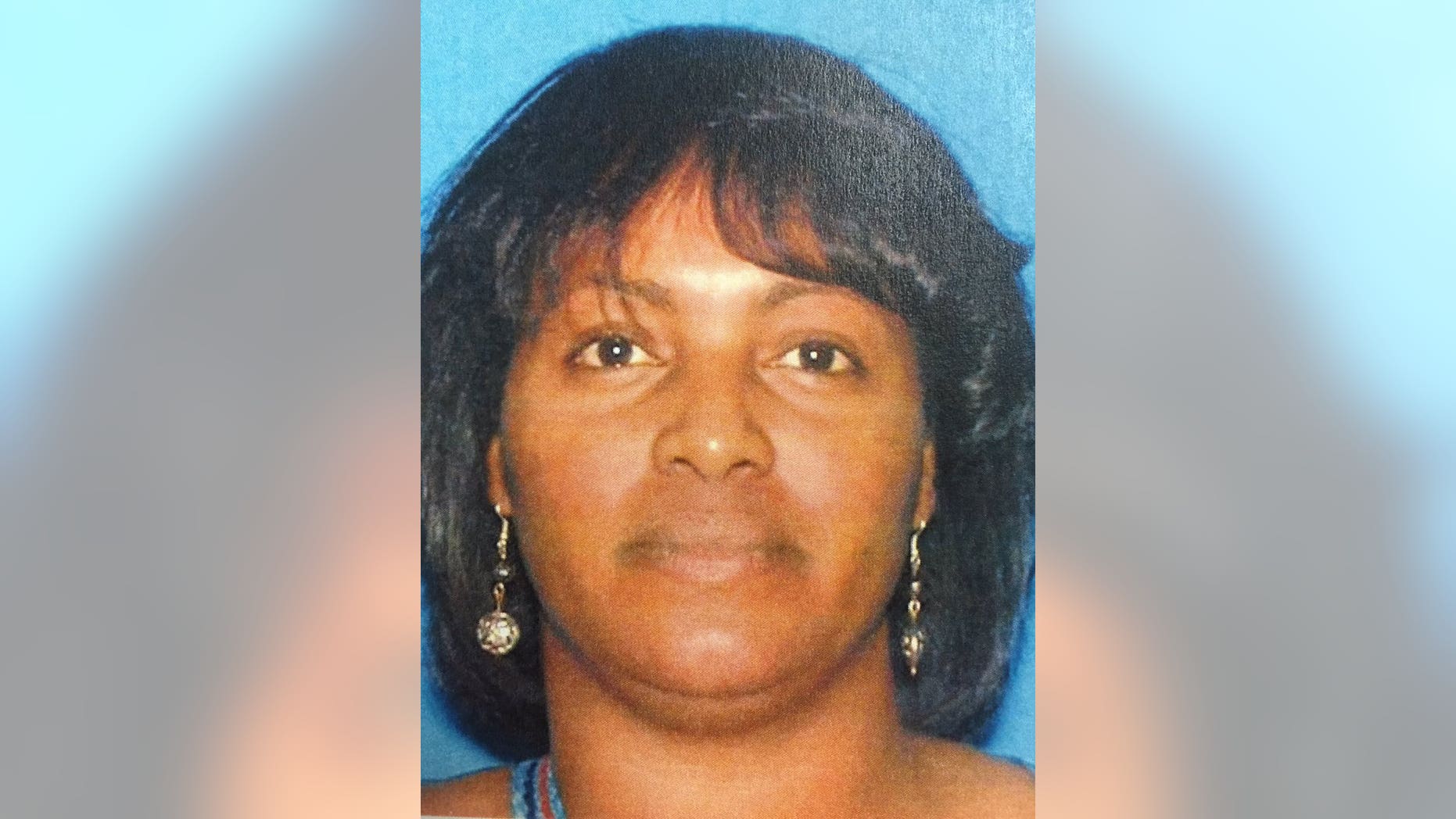 A Southern California grandmother accused of a stabbing attack that killed a 1-year-old girl and wounded two other relatives is now in custody after a search that stretched on for hours, police announced Tuesday.
Nicole Darrington-Clark, 43, was the suspect in Monday's attack that left her 1-year-old granddaughter dead and critically injured her daughter and 5-year-old granddaughter in Colton, about 60 miles east of Los Angeles, police said.
After the attack, Darrington-Clark bolted from the apartment she shared with the victims, according to investigators. Neighbors who responded to the mother's screaming pleas found the grisly scene and wounded children in the apartment.
Neighbor, Tim Hill told Fox 11 the children's mother was "bloodied and hysterical" after the attack. "Her mother is coming down toward my apartment with a knife still in her hand… bloody knife… blood on her shirt."
INDIANA MAN SUSPECTED OF KILLING 3 IN HOME IS FOUND DEAD
Police said they caught the grandmother in San Bernardino Tuesday morning.
In 2005, she pleaded guilty to stabbing her 14-year-old son and throwing her 10-year-old daughter out of a moving minivan. Neither child was seriously injured.
But a judge found Darrington-Clark not guilty by reason of insanity and sent her to a mental hospital.
VIDEO: KILLER IN ORLANDO WORKPLACE SHOOTING IDENTIFIED
A longtime friend of Darrington-Clark told the Riverside Press-Enterprise she was released a few years ago.
"I Facetimed with her a few days ago, and I was worried about her," the friend, Cindy O'Neal, said. "I never thought she would do anything like this. I hope they do find her so she can't hurt anyone else or herself."
It wasn't immediately clear when or why she was released from the mental hospital and whether the daughter in the 2005 attack is the same one critically injured Monday. Police did not immediately reply to a message seeking answers to those questions.
Investigators did not know the motive for the latest attack, Colton police Cpl. Ray Mendez said Monday.
Police decided they couldn't wait for paramedics and took the girl to the hospital, Hill said.
Darrington-Clark should be considered armed and dangerous and may be driving a black Hyundai Sonata, police said.
"I'm sad," Williams said. "I feel like my soul left my body because this is disgusting."
The Associated Press contributed to this report.