California district reported incorrect numbers while 'shaming' water wasters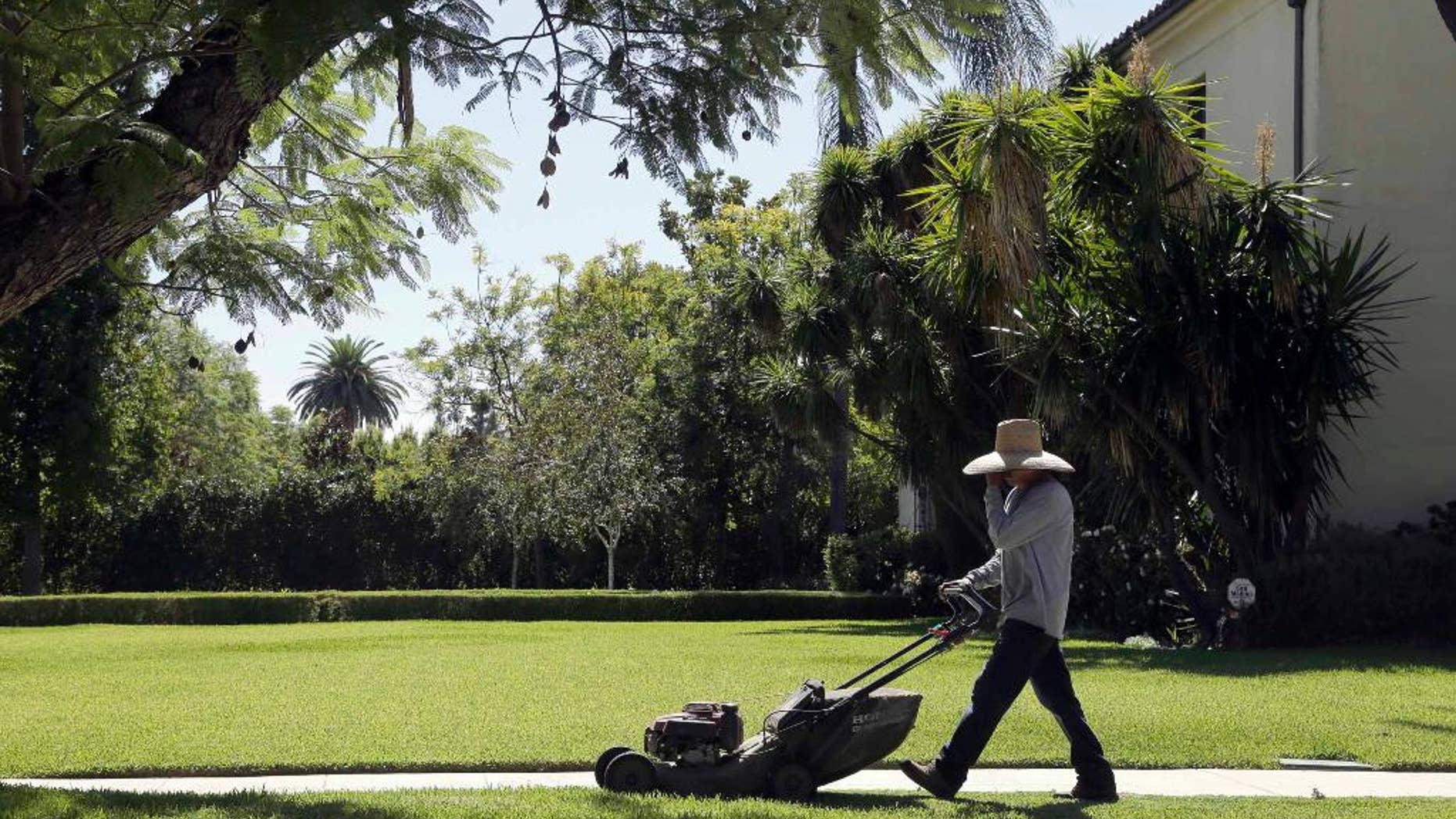 Officials in California apologized Wednesday after it emerged that public lists of people fined and "shamed" for wasting too much water were inaccurate, reporting inflated totals for some customers.
East Bay Municipal Utility District, which serves counties in the San Francisco Bay Area, recently released lists of more than 4,200 customers accused of violating the water usage limit imposed to combat the lingering drought. That limit is roughly 1,000 gallons per household each day.
However, an investigation from the Contra Costa Times revealed that some figures were off by 1,000 or more. One retired woman was listed as using more than 5,000 gallons per day when the real number was just over 1,000, the newspaper reports.
In some cases, officials incorrectly reported average water usage over two months when it actually stretched over several months, according to the newspaper.
"I knew their number wasn't right, yet the district put the number out there for everyone to see. It's unfair, and it's an invasion of privacy," the retiree, Nancy Miller, told the Times.
"We apologize for that. This was an oversight on us," district spokeswoman Sherri Hong tells KNTV.
Andrea Pook, also a spokeswoman, admits, "There has been a learning curve."
The district insists the lists of violators were still correct, even though some averages were wrong.
One high-profile name on an October list was Billy Beane, executive vice president of baseball operations for the Oakland A's and subject of the Oscar-nominated film "Moneyball," KNTV reports. The list showed he'd used nearly 6,000 gallons of water per day at his home in Danville.