Cal Ripken Jr.'s mom abducted at gunpoint, found safe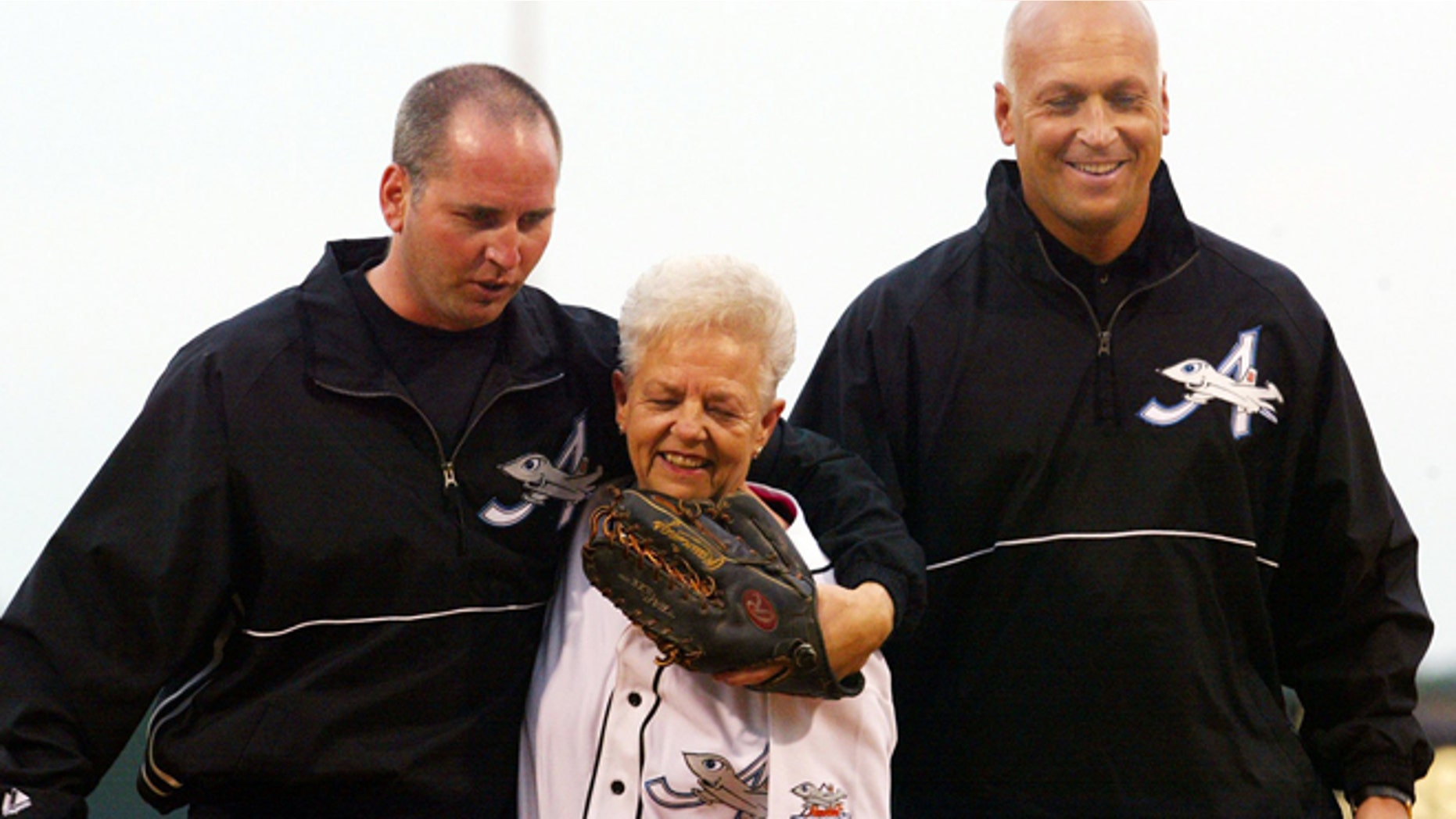 Baltimore County police say the 74-year-old mother of legendary Baltimore Orioles player Cal Ripken Jr. has been found after being abducted at gunpoint from her home in Aberdeen, Md., The Baltimore Sun reported.
The report said the gunman abducted Violet Ripken between 7 and 8 a.m. Tuesday and forced her into a 1998 Lincoln Town Car. She was found early Wednesday morning in Harford County, where she lives.
"As you now know, our mother was abducted at gunpoint from her home yesterday morning. This has been a very trying time for our family, but we are grateful and relieved that mom is back with us, safe and healthy," said a statement obtained by the Sun from the Ripken family. "We want to thank everyone for their tremendous support, especially all of the law enforcement agencies that worked so hard and quickly."
Cpl. Cathleen E. Batton, a police spokeswoman, says Mrs. Ripken is being interviewed and evaluated by medical personnel, but appears to be unharmed. The exact location where Mrs. Ripken was found has not been released.
Ripken, a Hall of Fame infielder, earned the nickname "Iron Man" for playing in 2,632 consecutive games during his 21-year career with the Orioles.