Bus drops off 5-year-old Sacramento girl at wrong school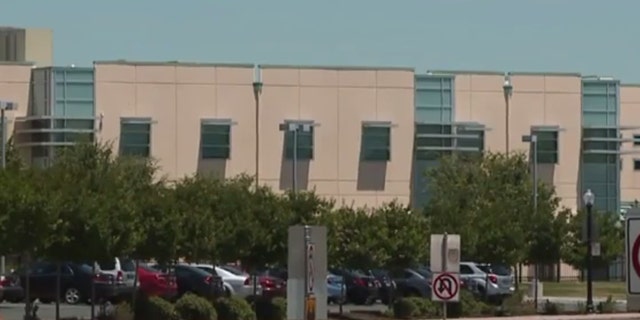 NEWYou can now listen to Fox News articles!
For a 5-year-old, there's nothing like the magic of the first day of school -- even summer school.
But her day took a turn.
Myah Fisher's school bus had picked her up from Bannon Creek Elementary in Natomas and was supposed to drop her off at her after school program.
"They dropped me off at Hight. I was supposed to go to Herron," Myah said.
SCHOOL YEARBOOK TO BE REISSUED WITH PRO-TRUMP PHOTOS
So there she was with another little boy dropped off in front of the empty Hight Elementary School, left to fend for themselves.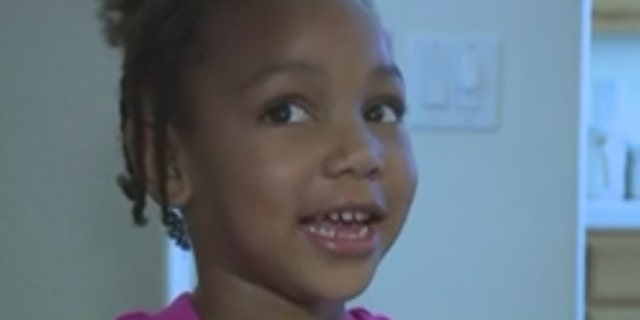 "He went to go find his dad, and I went to go find my dad and my mom," Myah said.
Meanwhile Myah's mom was frantic.
"I didn't know what to do, all I could do was cry and drive up and down the street," said Myah's mom, Marchaunte Fisher.
Myah wandered the area, but eventually she realized she was lost.
"I found a stranger, and she said she was going to help me find my family," Myah said.
And that's a thought that terrifies Myah's mom.
"She's in a car with a stranger... Yes I try not to think about that," Marchaunte Fisher said.
STUDENT WHO WRITES ON RACIAL TENSION SUSPENDED OVER YEARBOOK
Luckily, that stranger drove to the same school where the bus left Myah, and her mother was there in the parking lot.
"I said 'I thought I'd never see you again,' I was really lost, it was really sad too," Myah said.
The Natomas Unified School District has made some changes including putting an aide on every school bus and issuing new transportation ID cards.
Marchaunte Fisher isn't satisfied with the district nor the bus driver.