Brooklyn eatery with mob ties mysteriously shot up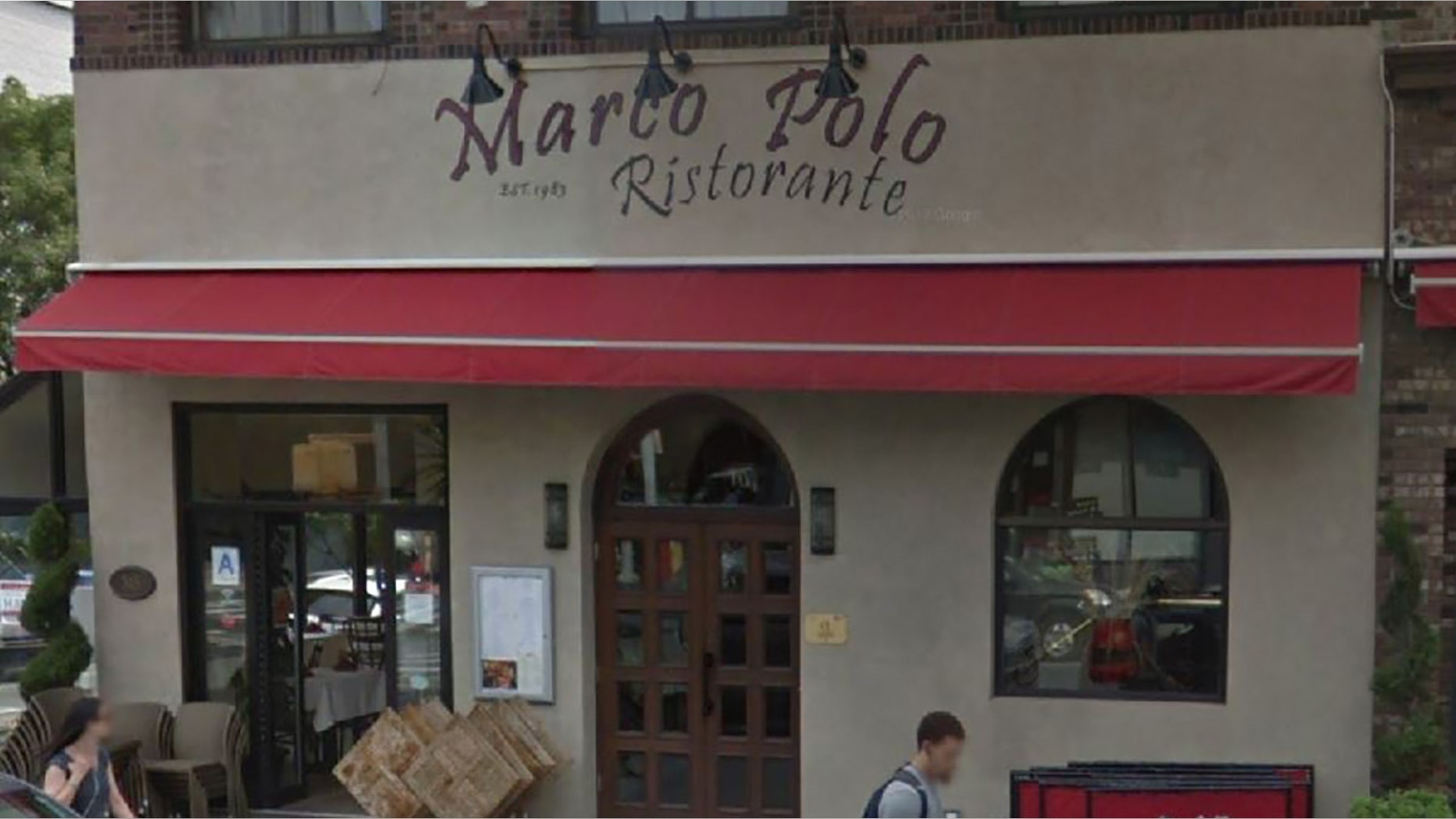 Waiter, there's a bullet in my bolognese.
A mob-linked Brooklyn restaurant may need to check its macaroni and gravy for shell casings after someone shot up the eatery's facade early Sunday to send a "message" to its owners, according to a law-enforcement source.
An employee arriving for work at Carroll Gardens' Marco Polo Ristorante just before 8 a.m. found the front window and door riddled with bullet holes, police said.
Co-owner Marco Chricio, whose dad opened the eatery, told The Post that the restaurant was caught in the crossfire between battling gangs from neighboring Gowanus and Red Hook housing projects, but cops said the restaurant itself was the target.
"It's obviously some kind of message," a law enforcement source said of the shooting.
Police recovered 10 shell casings across the street in front of the Body Elite gym.
A worker there said surveillance video captured by the fitness center shows a lone, hooded man on the stalking around outside around 6 a.m. when the bullets started flying.
The 35-year-old trattoria is a mainstay for players on both sides of the law — judges and attorneys regularly sup at the Court Street institution, but its mob ties run deep.
The New York Post contributed to this report