Brooke Astor's NYC home auction brings in $18.8M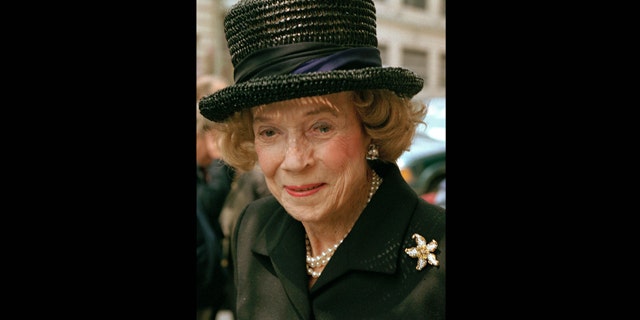 NEW YORK – A New York City auction of the contents of philanthropist Brooke Astor's two homes has raked in $18.8 million.
There are 901 objects in all. They include European and Asian furnishings, Qing Dynasty paintings, jewelry, a porcelain menagerie and more than 100 dog paintings.
Proceeds will go to institutions and charities, including the New York Public Library and the Metropolitan Museum of Art, under a settlement negotiated by the state Attorney General's office.
The collection had expected to fetch just $6 million to $9 million at the two-day auction, which ended Tuesday.
The auction comes after a family feud involving her son Anthony Marshall. He was convicted of taking advantage of her dementia, partly by engineering changes to her will. He's appealed.
Astor died in 2007 at age 105.