Boston Marathon bombing survivor to marry firefighter who saved her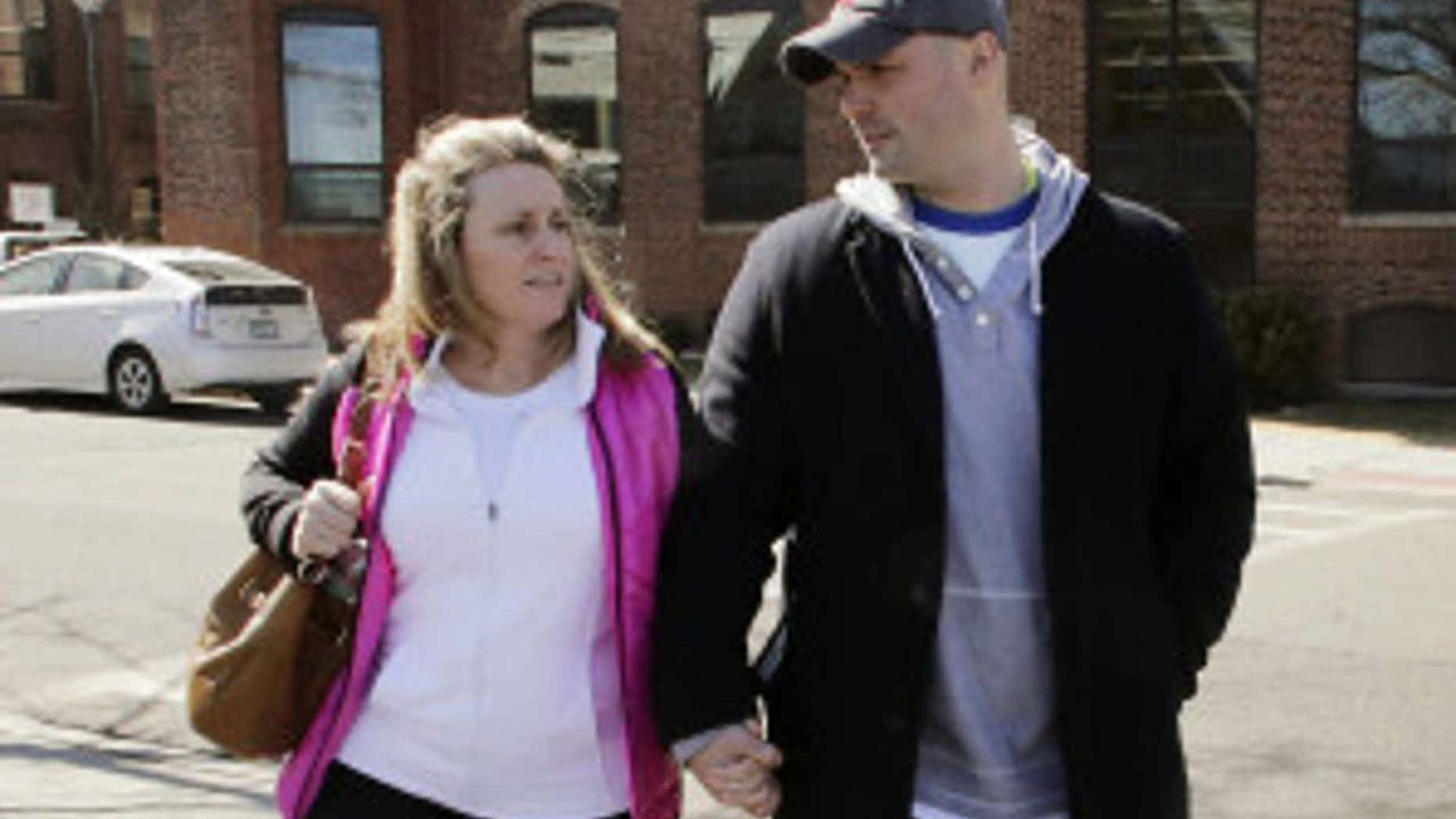 When Roseann Sdoia was laid up with an amputated leg in the wake of the Boston Marathon bombing, love was the last thing on her mind.
But her mother, ever the matchmaker, saw a perfect opportunity as handsome firefighter Mike Materia hovered nearby.
"She was like, 'Oh, did you see that firefighter? He's so cute.' And I was like, 'Mom, I just got blown up.' "
On the day of the bombing in April 2013, Sdoia, 48, a long-distance runner, was a spectator near the marathon finish line when the pressure-cooker bombs went off.
Materia, 37, rushed to her aid and comforted her during the ride to Massachusetts General Hospital in a police vehicle.
"I asked him if I was going to die. And he told me that I was going to be OK, that I only had a flesh wound," she recalled.
Materia visited a couple days later and made a great impression on her mother while Sdoia was recovering in intensive care.
The lovebirds went on their first date in June 2013. A month later, they spent the Fourth of July on Nantucket. Last month, he proposed on a lookout deck at the island's whaling museum with the help of their pooch, Sal.
In March, they plan to release a book called "Perfect Strangers" about four lives that intersected during the bombing.