Boston condemns 'Strangler' house as 'unfit for human habitation'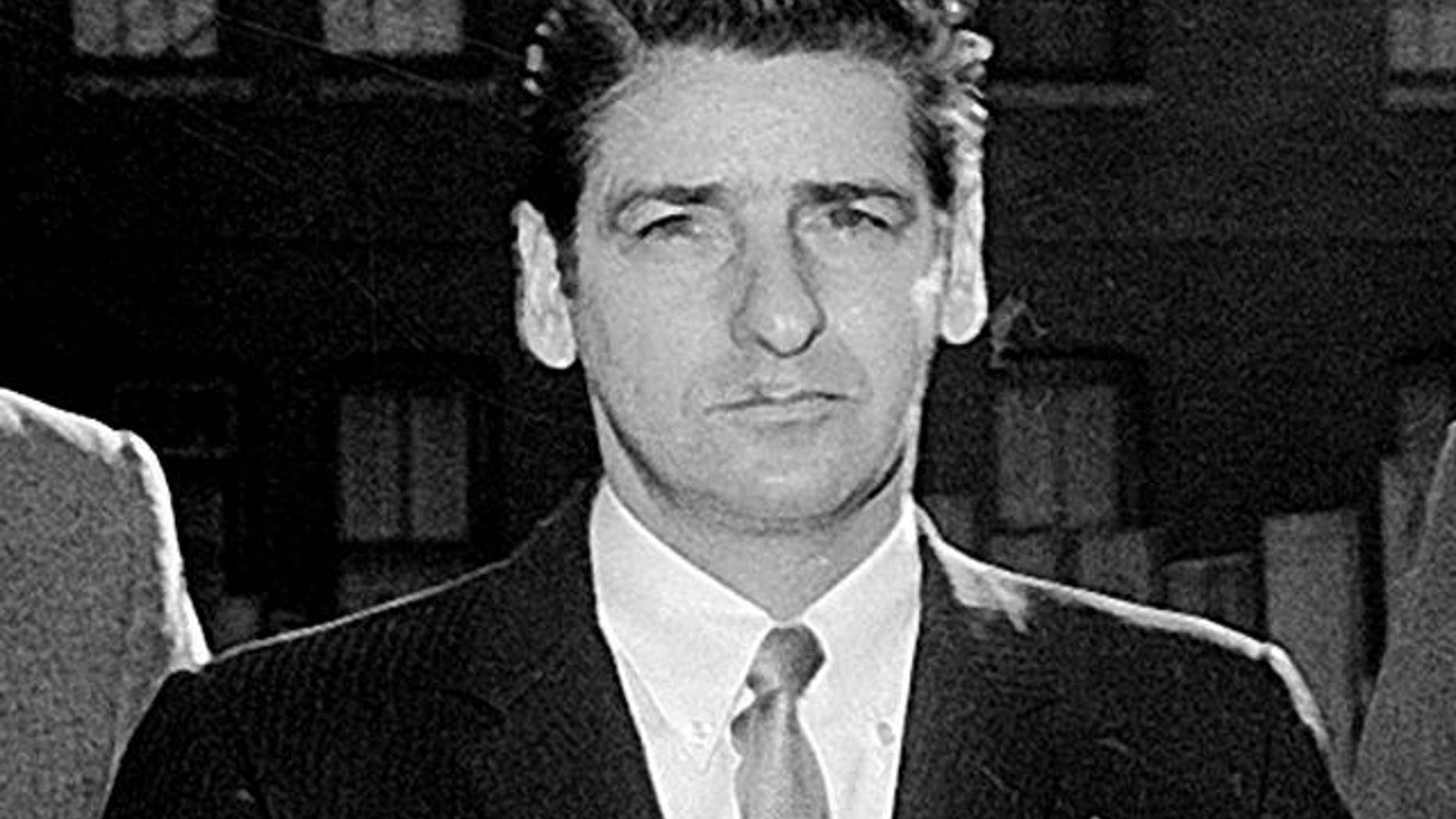 A home where the "Boston Strangler" struck half a century ago has been condemned by city inspectors as a "fire hazard" after it was discovered the owner was illegally renting out rooms to tenants.
Authorities recently found that the infamous home in Boston's Roxbury neighborhood, which was not permitted as a rooming house, had several tenants renting rooms for $500 a month, the Boston Herald reported Friday.
The residents, who included a wheelchair-bound tenant, were forced to evacuate after officials declared it "unfit for human habitation" because there were no fire exits on the second and third floors, according to the newspaper.
"It was truly a disaster waiting to happen. It was a public safety hazard, period," Deputy Inspectional Services Commissioner Darryl Smith told the newspaper. "If there was a fire in the front of the house, nobody could get out."
The body of 60-year-old Margaret Davis -- the Boston Strangler's fourth victim -- was found at the home on July 11, 1962. The killing was suspected to be the work of Albert DeSalvo, who police say confessed to murdering 13 women in the area between 1962 and 1964.
DeSalvo, however, was never charged with killing the women, who ranged in age from 19 to 85. He was killed in 1967 by another inmate inside a Massachusetts prison while serving a life sentence for a series of rapes.