Boston car crash leaves 3-year-old dead, multiple others injured
A 3-year-old boy was killed and multiple others were injured Wednesday during a car accident in Massachusetts, officials said.
A car in South Boston collided with a van just after 3 p.m. and pushed it onto the sidewalk, where a woman was pushing a stroller, Boston Police Commissioner Bill Evans said during a news conference.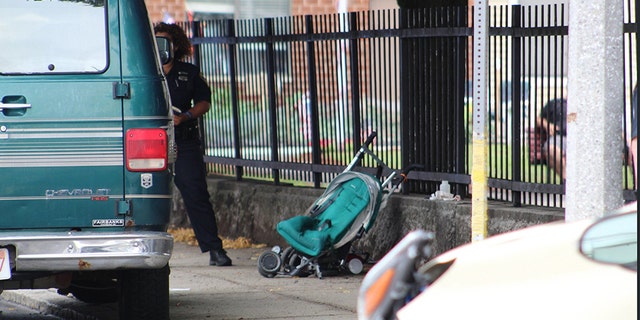 The 3-year-old boy who was hit was taken to the hospital, where he died, WBTS reported. His 4-year-old sister was injured but is expected to survive.
"A tragic accident here in South Boston," Evans said. "Our heart goes out to the parents, obviously. A terrible tragedy. It's everybody's worst nightmare."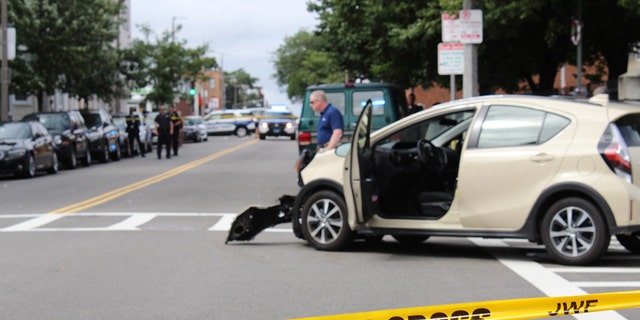 The woman who was pushing the stroller was not injured but is shaken up, according to Evans. He added that both drivers are being interviewed by police and an investigation is ongoing.
Fox News' Andrew Fone contributed to this report.