Border Patrol arrests DACA recipient accused of smuggling over $34G worth of meth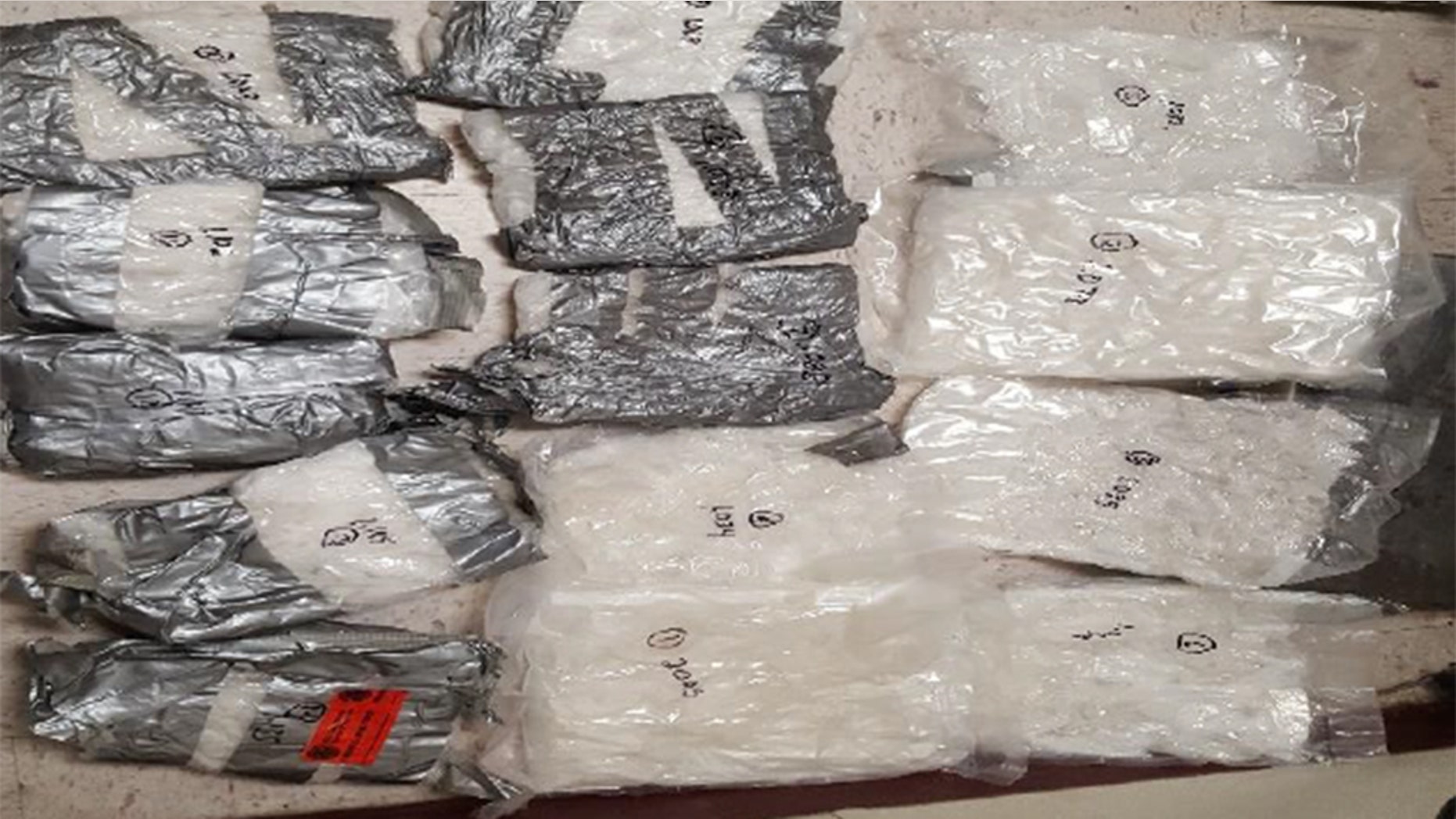 A Deferred Action for Childhood Arrivals (DACA) recipient was arrested in California near the Mexico border Tuesday morning and accused of smuggling over $34,000 worth of meth into the U.S., officials said. 
U.S. Customs and Border Protection (CBP) said the 22-year-old man, who is originally from Mexico, approached the El Centro Sector checkpoint on Highway 86 at approximately 11:20 a.m. in a grey Kia Optima.
Agents called for a secondary inspection of his vehicle, during which a canine team alerted to something suspicious in the trunk, investigators said.
MAN ARRESTED IN VIRGINIA, ACCUSED OF MURDER, IS DACA RECIPIENT, SOURCES SAY
Agents recovered 14 vacuum-sealed packages, weighing over 17 pounds in all, that tested positive for methamphetamine.
The value of the drugs was estimated around $34,284.
"Every drug seizure our agents make is an important step forward to secure our streets from dangerous narcotics and dangerous people," said Chief Patrol Agent Gloria I. Chavez.  "I commend our agents for the hard work and dedication in keeping our communities safe."
The agency did not released the suspect's name to Fox News citing privacy laws.
Agents from this sector seized over $4.3 million worth of methamphetamine in the last fiscal year, the CBP said.