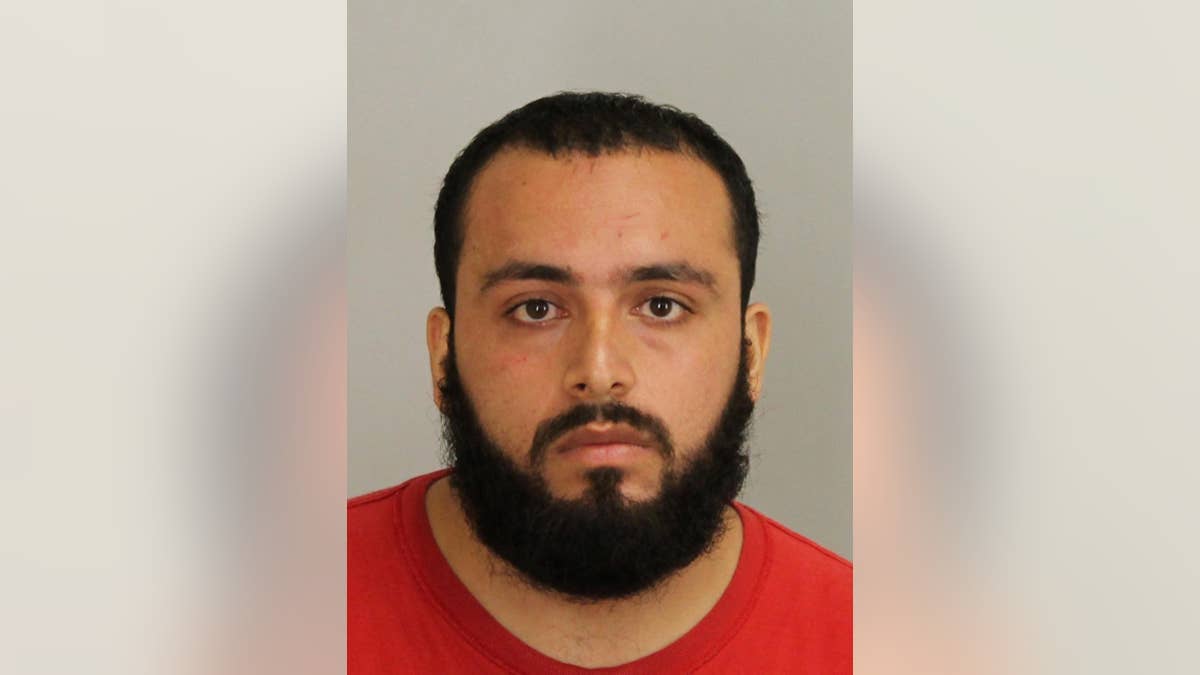 TRENTON, N.J. – The sister of a man charged with setting off bombs in New York and New Jersey and injuring 31 people this month says he was getting ready to hit her with a dumbbell in August 2014 and stabbed another brother who came to her aid.
Police documents say Zobydha Rahami told investigators Ahmad Khan Rahami threw things at her before beginning to pray in the family's home. She says he then punched her in the face and hit her and her mother with a phone charger before grabbing the weight.
Rahami was charged in the stabbing. His siblings asked police to drop the charges. A grand jury declined to indict him.
Rahami has been hospitalized since he was caught following a shootout with police in Linden last week, days after the bombings. His lawyers declined to comment Tuesday.