Body of missing North Carolina teen reportedly found in pond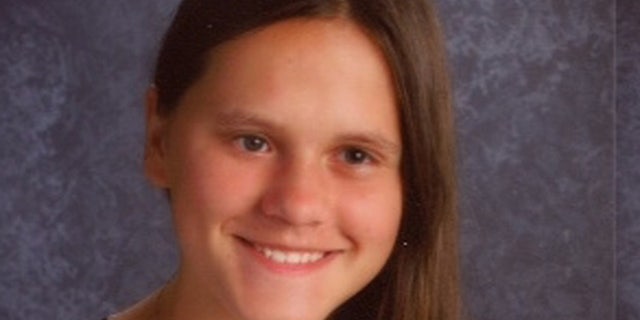 NEWYou can now listen to Fox News articles!
The body of a 16-year-old North Carolina girl who was last seen on Sunday was found just after midnight on Thursday in a pond near where she disappeared.
Kayla Campbell's body was reportedly turned over to the Mecklen County Coroner's Office to determine the cause of death.
Campbell of Mint Hill, N.C., which is Southeast of Charlotte, was reported missing by her father around 6 p.m. on Sunday when she failed to return home.
Teams of police and FBI agents searched a pond in the area Monday after items belonging to the girl were found near it, WBTV reported.
"She's a great kid, couldn't ask for a better sister," Campbell's brother, Josh, told the station Monday night.
Campbell left her home Sunday at 2:30 p.m. and was supposed to arrive home by 5:15 p.m., according to the station.
Investigators on Monday pulled a bicycle from the pond but it is not clear whether it belonged to the girl.
Campbell is described as 5 feet, 6 inches tall and weighing 115 pounds, with long brown hair and blue eyes.
"We need anyone to come forward who may have seen Kayla on Sunday between 3:00 pm-5:00 pm, specifically in the areas of Highway 51, Fairview Road, Lawyers Road and Bartlett Road where Kayla often rides her bike," investigators told WBTV on Wednesday.
Click for more from FoxCharlotte.com