Body of missing 10-year-old Texas girl believed found, authorities say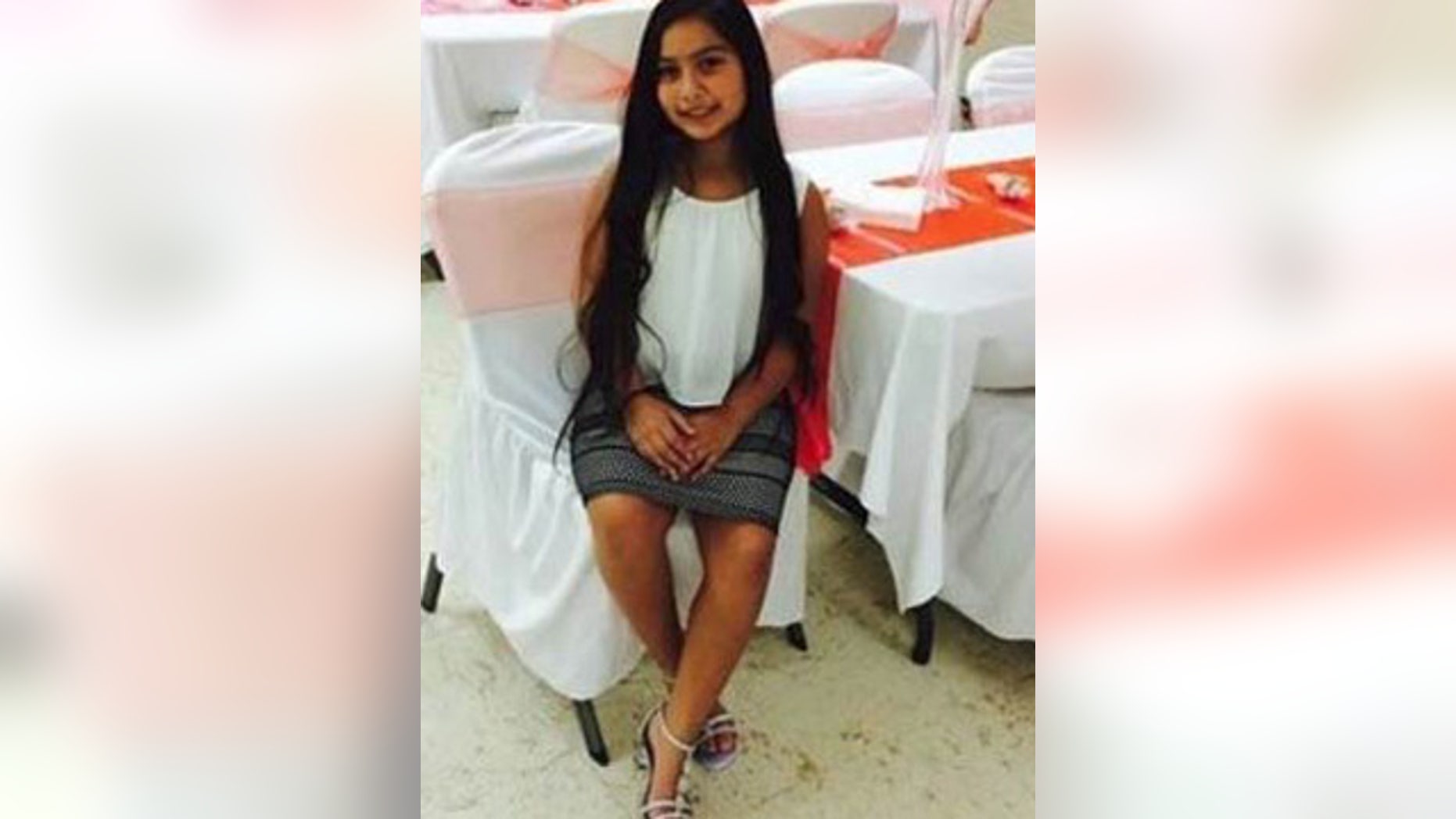 The search for a 10-year-old Texas girl missing since Tuesday appeared to have ended tragically late Saturday, as authorities said they believe they have found the girl's body.
KLTV reported that the remains of Kayla Gomez-Orozco were found at a home in Bullard about four miles away from the church where she was last seen.
Cherokee County Sheriff James Campbell said authorities received a tip at around 6 p.m. local time Saturday that led them to the home where the body was found.
No arrests have been made in the case. Campbell said more details would be revealed at a press conference Sunday.
KHOU reported late Saturday that one of Kayla's uncles was being questioned in the case.
Kayla was last seen Tuesday evening, when she attended a prayer service at the Bullard First Assembly of God church. After the service, the girl went to wait in the lobby while her parents visited with friends. She was never seen alive again.
Hundreds of volunteers, including retirees and college students had joined the FBI and other authorities, including the U.S. Marshals and Texas Rangers in a wide-ranging search effort. An Amber Alert issued earlier this week was canceled after the body was found.