Body of Escaped Texas Inmate Found in New Mexico Landfill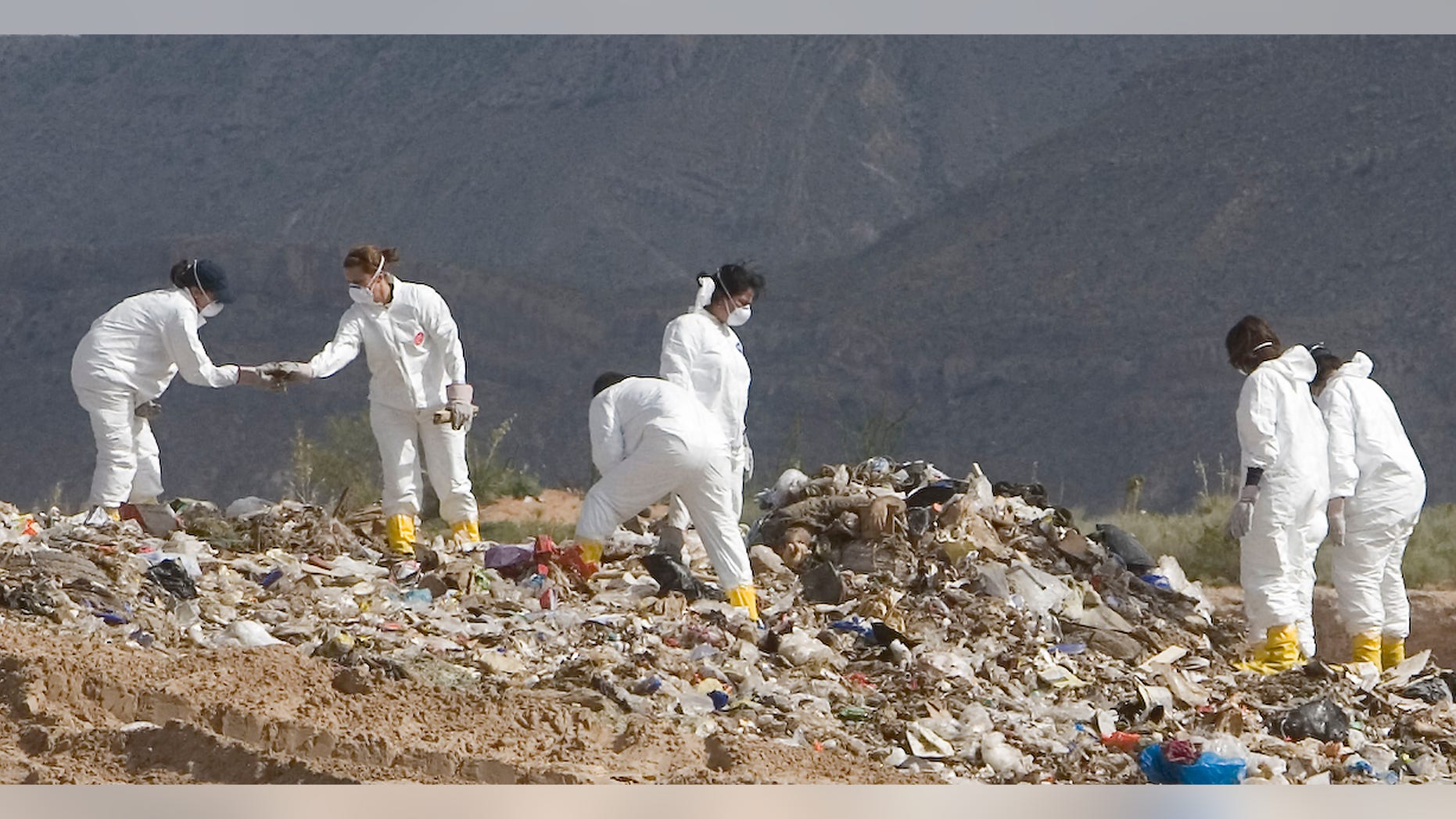 EL PASO, Texas -- Texas authorities say the body of a federal inmate who escaped from jail in El Paso was found at a landfill eight miles away in New Mexico.
El Paso County deputy Jesse Tovar said the body of 30-year-old Carlos Roberto Medina-Bailon was found Friday in a landfill in Sunland Park, N.M., that the jail's trash company uses.
Medina-Bailon was still wearing a dark blue jail jumpsuit and knee-high rubber boots when the jail trash collector discovered his body.
Medina-Bailon had escaped from the downtown El Paso jail early Friday. Officials say he may have slipped out by hiding in a large trash container.
Medina-Bailon had been jailed since June 6 on federal charges of conspiracy to possess with the intent to distribute narcotics.