Body of 5-year-old who vanished from Grand Canyon-area campsite found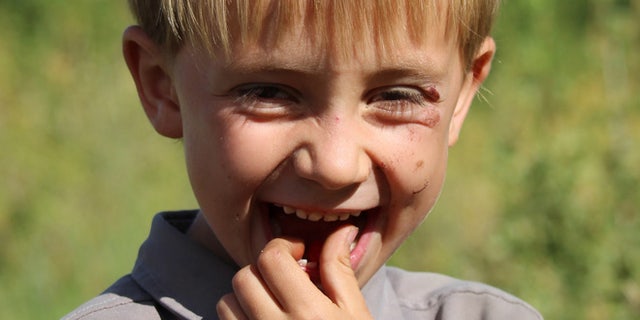 NEWYou can now listen to Fox News articles!
The body of a 5-year-old Arizona boy was found Monday after he vanished from a campsite north of the Grand Canyon last week chasing grasshoppers, authorities said.
No other details were immediately released by the Coconino County Sheriff's Office, which said Jerold Joseph Williams had been found dead. The sheriff's office said cellphone reception in the area where the boy was located is poor, and more information should be released at a later time.
Several hundred searchers spent five days looking for the boy in rugged terrain after he wandered from the campsite Thursday while chasing grasshoppers.
The Colorado City boy was with a group of about 20 people when he disappeared about 12 miles south of Jacob Lake in Kaibab National Forest.
The search was aided by military helicopters equipped with night-vision equipment, ground crews with dogs and ATVs, and numerous volunteers from Jerold's hometown.
Some volunteers walked shoulder-to-shoulder through thick vegetation in heavy rain Monday in hopes of finding clues.
Authorities said earlier that there were no signs of an abduction or foul play and noted that the boy's parents were devastated by the disappearance and remained involved throughout the search.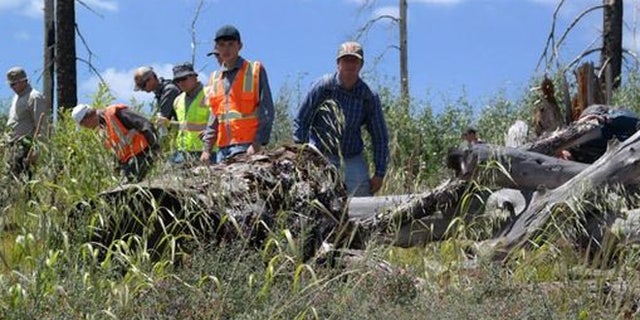 Gerry Blair, a sheriff's spokesman, told AZCentral.com that the body will be taken to the medical examiner's office in Flagstaff, where authorities will check dental records and fingerprints.
The Associated Press contributed to this report