Body found under bridge could be missing Dallas mom, police say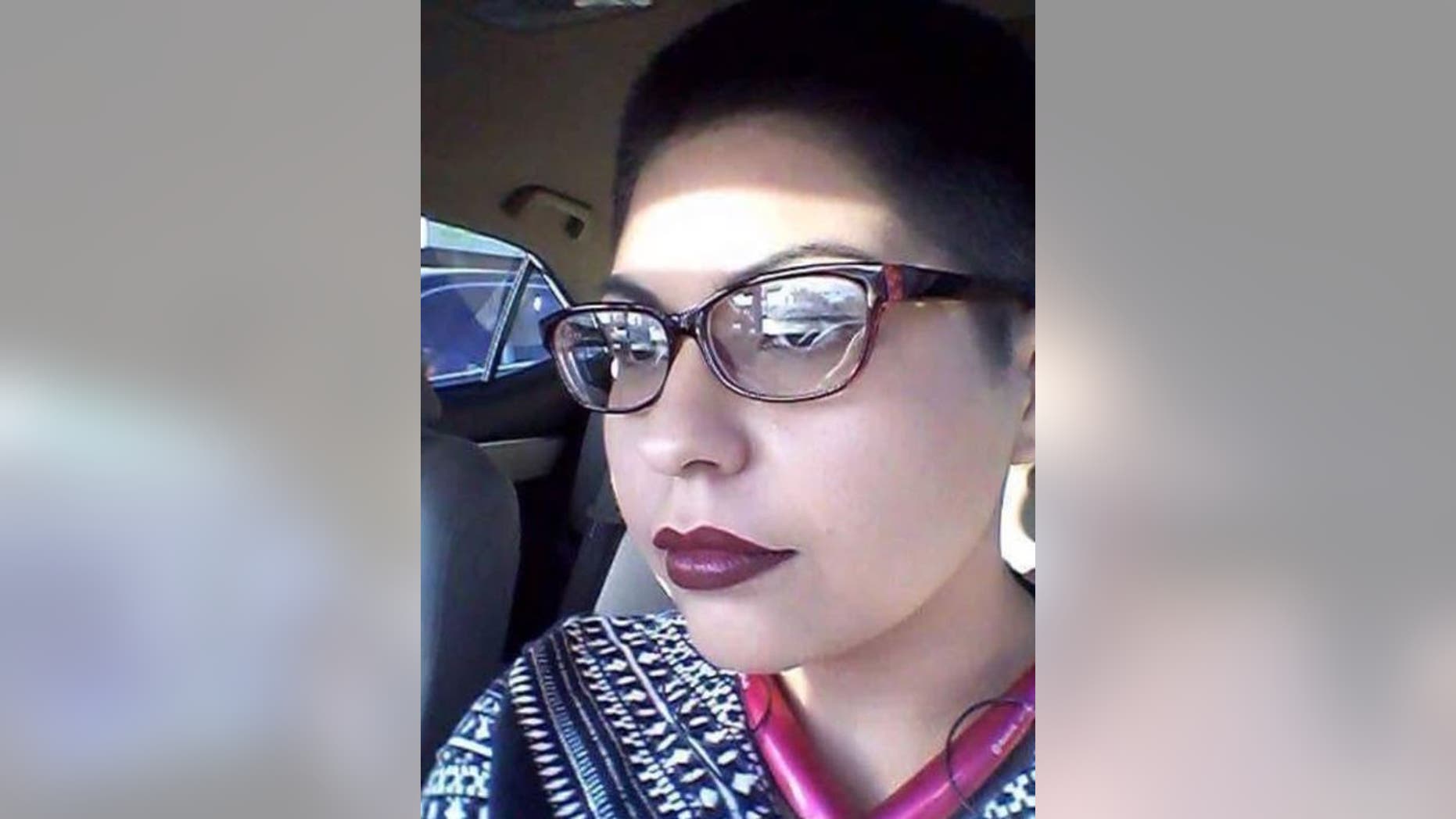 Police in Dallas said they were investigating whether human remains found under a bridge Sunday were linked to a hairstylist and mother of three who vanished more than two months ago.
Marisol Espinosa, 34, disappeared in December after colleagues said she never showed up for work. Police said they soon recovered evidence including a phone case and purse in her Chevy Tahoe. The SUV turned up nearly three miles from her home, in the parking lot of an apartment building.
Two people looking for stray dogs reportedly found the remains on Sunday in the same area where people had been searching for the mom. The body was partially clothed, according to Fox 4.
The area around the bridge has a reputation for being a dumping ground, The Dallas Morning News adds.
Espinosa's family soon arrived at the scene, but investigators said they could not immediately identify the body.
Police said her ex-boyfriend, Faustino Valdez, was the last person to see her.