Body found in vehicle registered to missing New Jersey woman who may have been abducted, officials say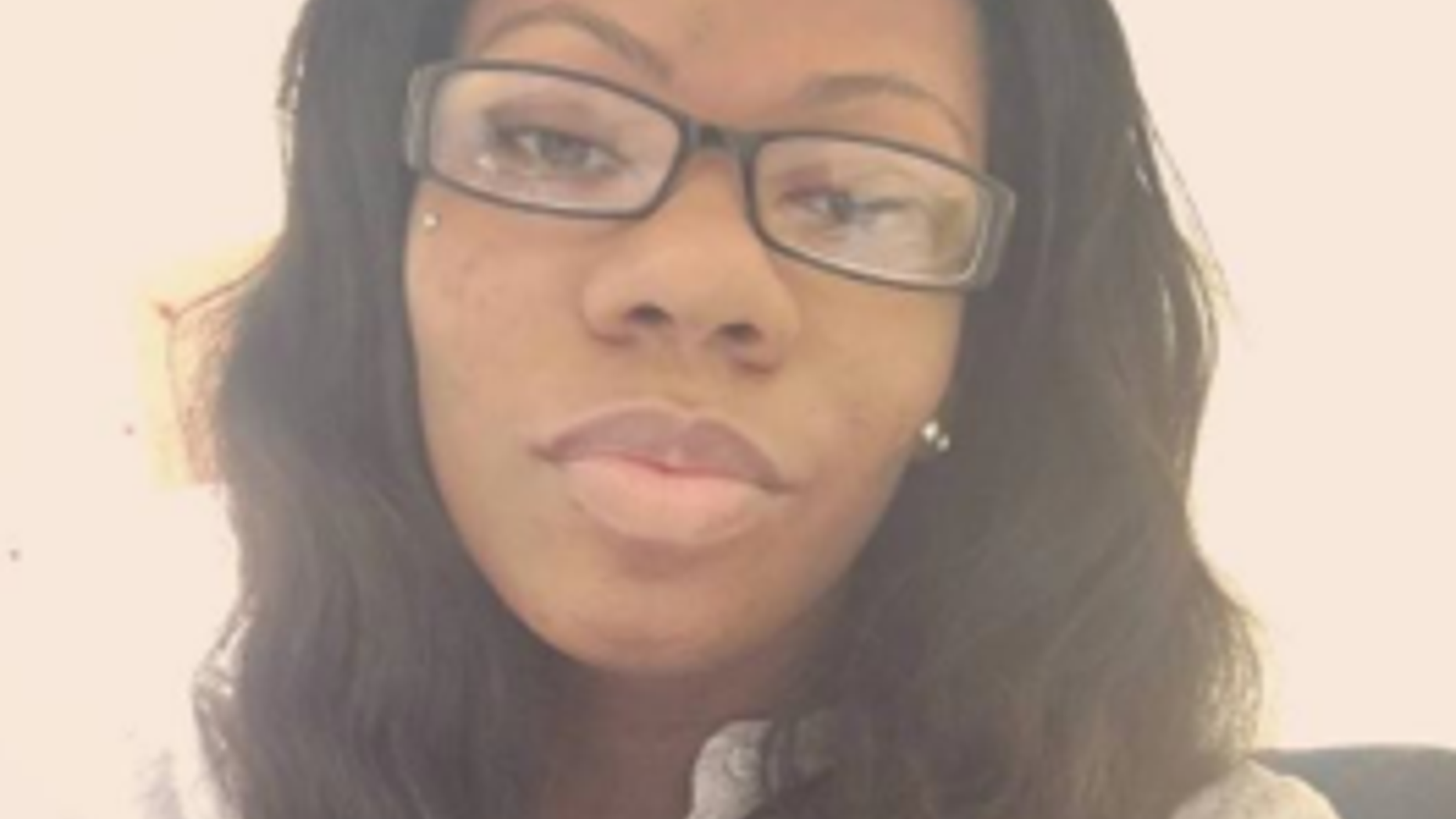 The body of a 24-year-old New Jersey woman who vanished last year after a possible abduction may have been found Sunday in an abandoned vehicle, after nearby residents began noticing a horrid smell emanating from the car.
The body was found in the backseat of the vehicle registered to Shanaya Coley, who was last seen leaving her apartment for work on Dec. 5, NBC New York reported. Authorities received a call about an unattended vehicle parked at an apartment complex in Paterson just before 8:30 a.m. Sunday, the Passaic County Prosecutor's Office said in a statement.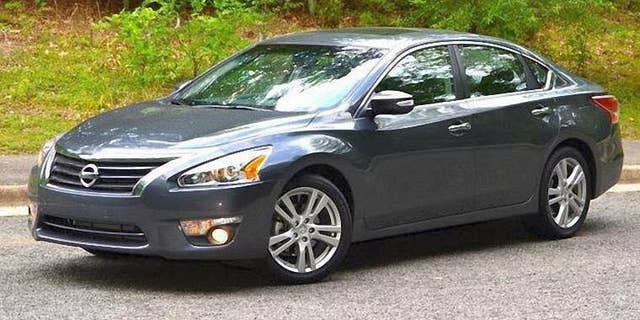 The medical examiner is working to positively identify the body.
Coley, the mother of a 4-year-old boy, was heading to work just before 11 p.m. on Dec. 5, when she disappeared. Police believe she may have been abducted in her own car.
A man who reported the vehicle on Sunday told the news station that the car, which was parked less than a mile away from where Coley was last seen, had been at the apartment complex lot for months. He finally called cops after noticing a strange stench coming from the vehicle.
However, Angela Johnson, Coley's stepmother, told NJ.com she believed the car was recently moved there.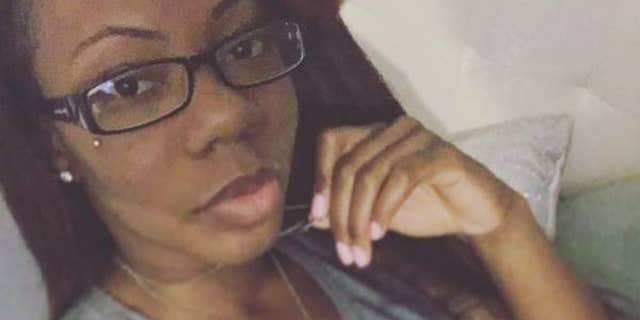 "I can walk to that spot in minutes from my home," Johnson said. "It must have been moved. I know it wasn't there. We would have found it."
Shanaya's father, Willie Coley, previously said he found blood near where his daughter's vehicle was parked and also discovered her glasses.
"There was blood in a couple of places, but we don't know whose blood it was. Don't know whose blood is in the grass and on the walkway," Willie Coley told CBS New York last December. "Send my baby girl home. That's all I want."