Body Found in Delaware River Near Boat Crash Site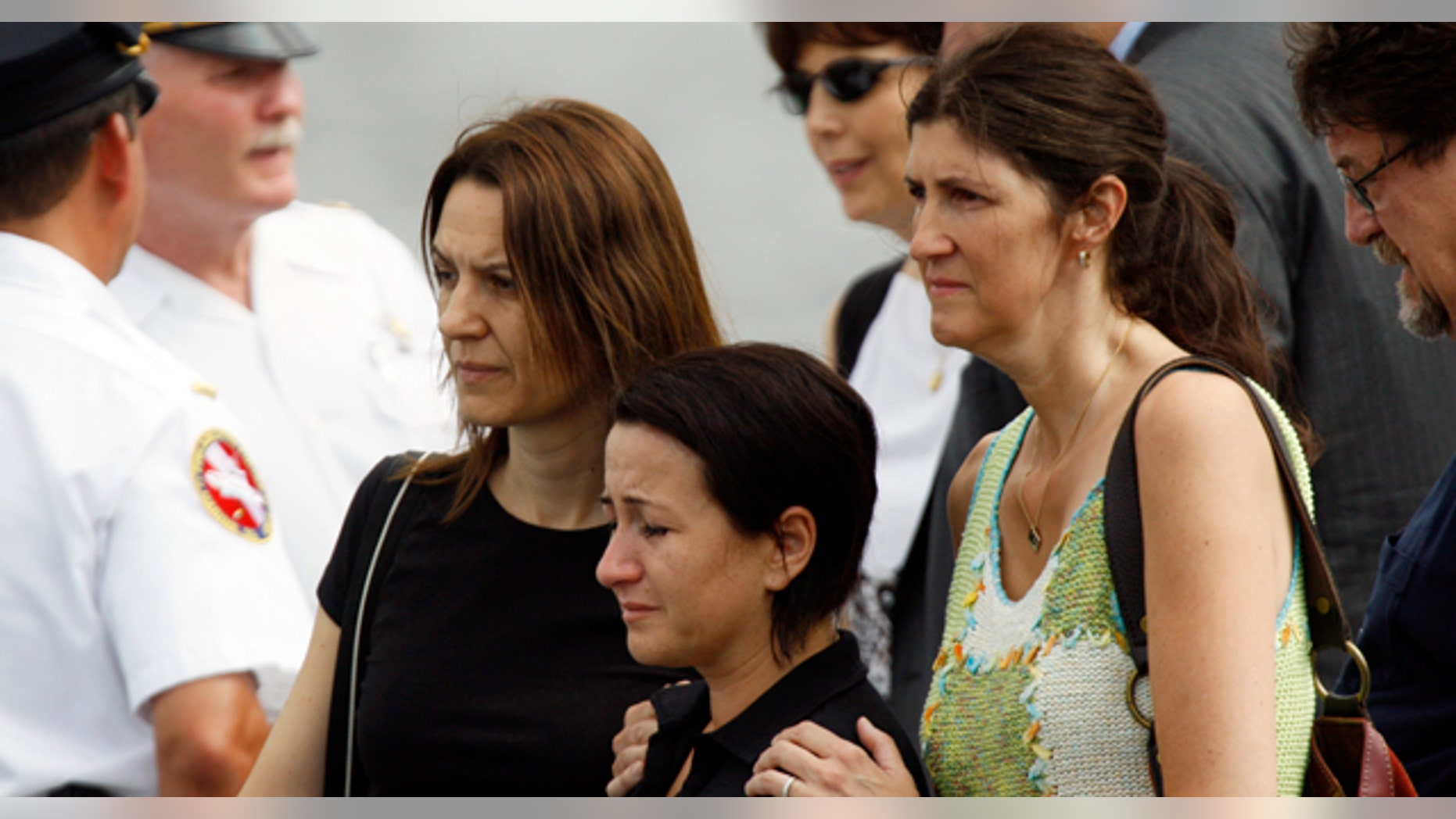 PHILADELPHIA -- Coast Guard officials say a body has been recovered from the Delaware River near the site of a collision between an amphibious tour boat and a barge that left two people missing.
Coast Guard Petty Officer Crystal Kneen says the body was recovered early Friday near Penn's Landing in Philadelphia.
A duck boat carrying 37 people was struck and sunk by a barge there Wednesday. Two passengers are missing, 16-year-old Dora Schwendtner and 20-year-old Szablcs Prem. They were part of a group of Hungarian teachers and students aboard the boat.
Kneen says the body has not been identified and authorities could make no immediate connection between it and the missing boaters. Kneen said she did not have information on the sex of the recovered body.