Beverly Hills anesthesiologist charged with murder after patient dies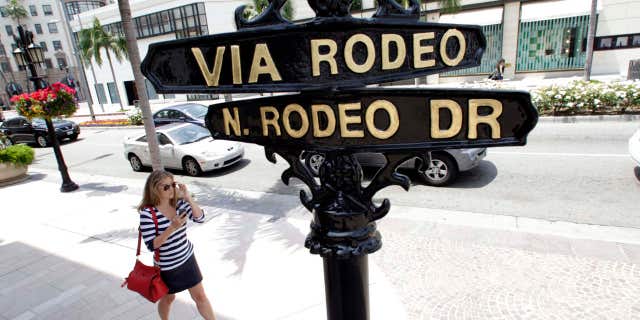 A Beverly Hills anesthesiologist was charged Wednesday with murder after a patient suffered a fatal overdose while under his care, the Los Angeles Times reported.
Dr. Stephen Kyosung Kim, 53, is accused of giving a lethal dose of Demerol to his patient, Dr. Mark Greenspan, who was undergoing a procedure at the Rodeo Drive Plastic Surgery Center in Beverly Hills, the Times reported, citing a press release from the district attorney's office.
Kim injected Demerol into the patient in order to sedate him before surgery, the release stated. After the surgery, Greenspan suffered a heart attack and died. Prosecutors claim that Kim had been under the influence of drugs during the procedure but declined to comment on what drug they suspect.
Kim turned himself in to police. He was later released on a $1 million bail.
"This is a rarity and it's not used lightly," Julianne D'Angelo Fellmeth, a public interest lawyer, said. He called the actions Kim is accused of as "pretty ridiculous."
The first time a doctor was convicted in the U.S. for recklessly prescribing drugs to patients was in 2015, when an L.A. County jury convicted Dr. Hsiu-Ying Tseng of second-degree murder in connection with the overdose of three of her patients, the Los Angeles Times reported, citing the district attorney's office.
If convicted, Kim faces will up to 25 years to life, Beverly Hills police said.
The Associated Press contributed to this report.