Bernie Madoff victims will receive new round of funds worth $695M, DOJ announces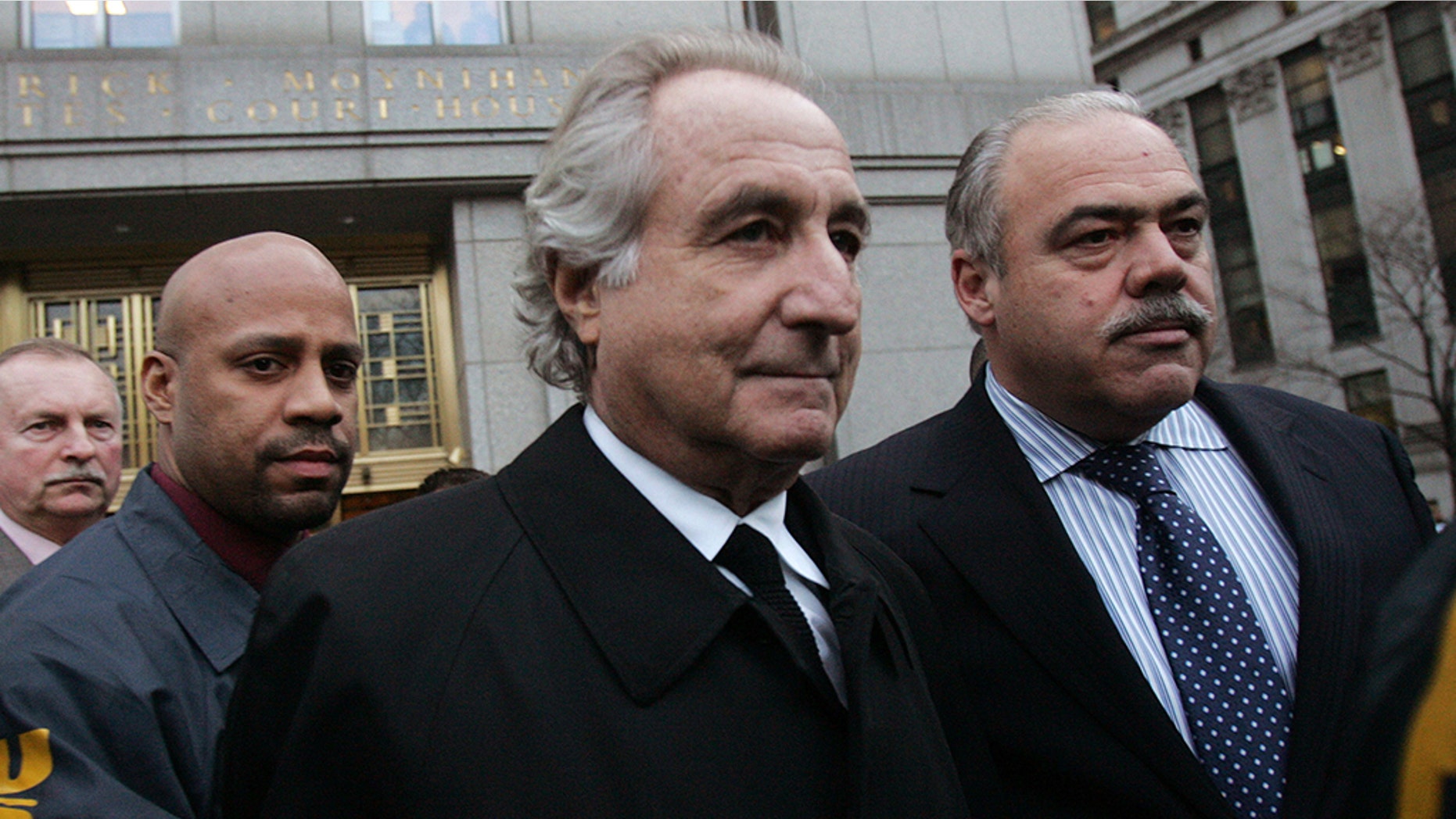 A new disbursement of money to victims of Bernie Madoff was announced Thursday by the Justice Department.
The third installment from the Madoff Victim Fund (MVF) to be distributed to those affected by the fraud scheme totals approximately $695 million. The money, which had been forfeited to the government, will be dispersed to more than 27,000 people around the world, the DOJ said in a news release.
"This distribution represents the third in a series of payments that will eventually return over $4 billion to victims as compensation for losses they suffered from the collapse of the BLMIS (Bernard L. Madoff Investment Securities LLC)," the news release said. "The MVF has received over 65,000 petitions from victims in 136 countries."
JUSTICE DEPARTMENT INDICTS IRANIAN NATIONALS FOR EXTORTING MORE THAN $6M FROM VICTIMS ACROSS NORTH AMERICA
Madoff, formerly the chairman of the investment company bearing his name, pleaded guilty in 2009 to 11 federal felonies, confessing that he'd morphed his firm "into the world's largest Ponzi scheme," the DOJ said. A judge later sentenced him to spend 150 years behind bars.
"Bernie Madoff's scheme devastated retirement and pension funds, charitable organizations, and thousands of individual investors spread across 49 States, the District of Columbia, and 121 other countries," said Assistant Attorney General Brian A. Benczkowski of the DOJ's criminal division.
He went on to praise the efforts of prosecutors, who persistently went after the "proceeds of Madoff's fraud through civil forfeiture."
"As a result of their efforts and those of the Criminal Division's Money Laundering and Asset Recovery Section, victims who would not have seen a dime in other compensation programs will now recover more than half of their losses," Benczkowski said in the news release.