Bag filled with body parts found along Michigan road likely from 1 victim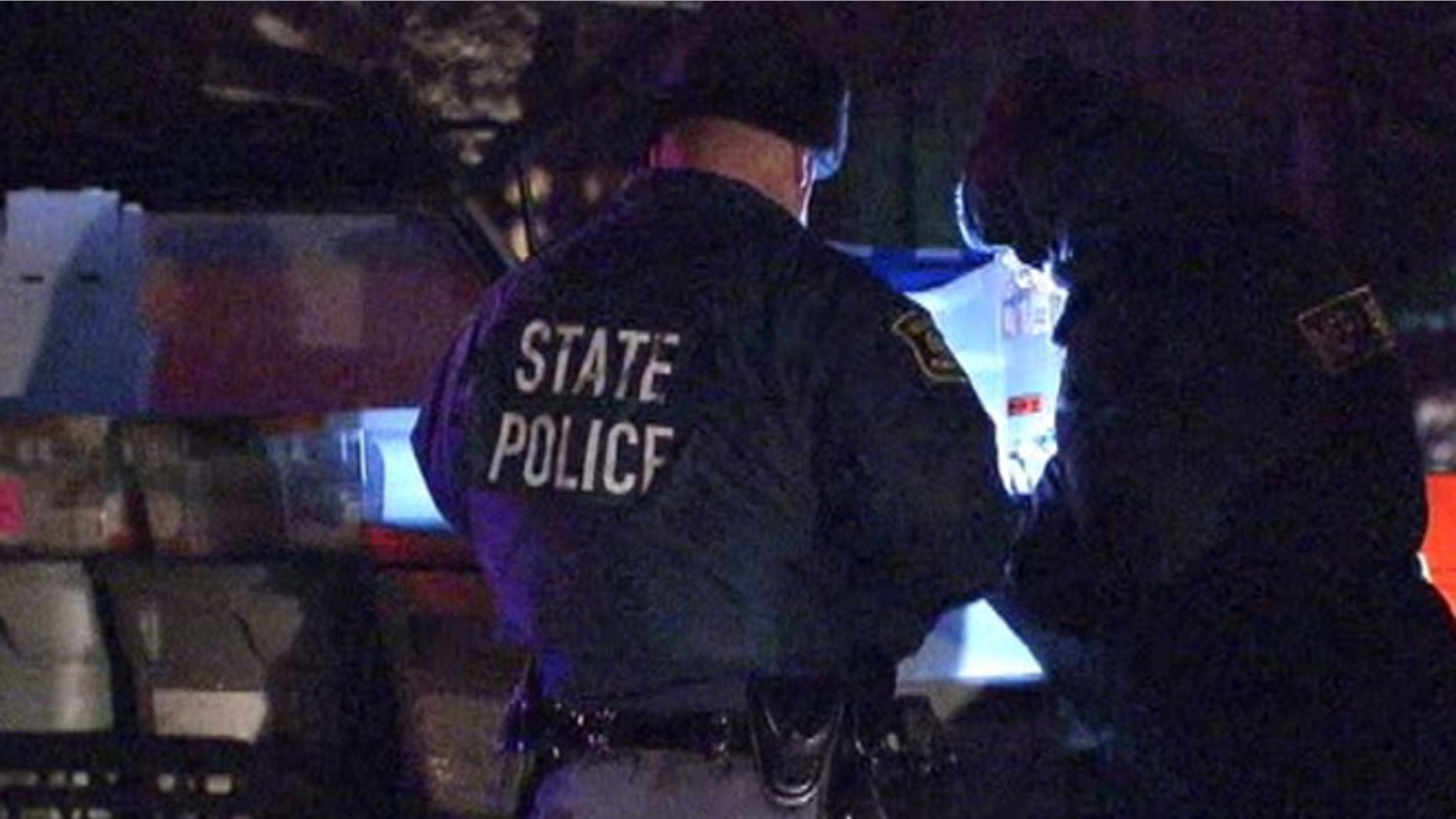 A sheriff says body parts found in garbage bags along the road in a Michigan are believed to be the remains of one person.
St. Clair County Sheriff Tim Donnellon said in a statement Friday the remains found Thursday afternoon in garbage bags are believed to be from a white male. The bags were in St. Clair and China townships, about 50 miles northeast of Detroit.
An autopsy is scheduled for Friday afternoon, MyFoxDetroit.com reported.
Shortly before 5 a.m. Friday, investigators found a bag that contained clothing and charred paperwork, police said. It is unclear if the bag is linked to the one containing the remains. Donnellon says authorities are seeking a middle-age white woman driving a late 1990s gray or tan sport utility vehicle.
"A citizen that came across garbage bags, but we also have some tips coming in of a vehicle that was possibly dumping garbage," said Donnellon.
The Associated Press contributed to this report