Awaiting a Christmas miracle: Family turns to Facebook to find brother given up for adoption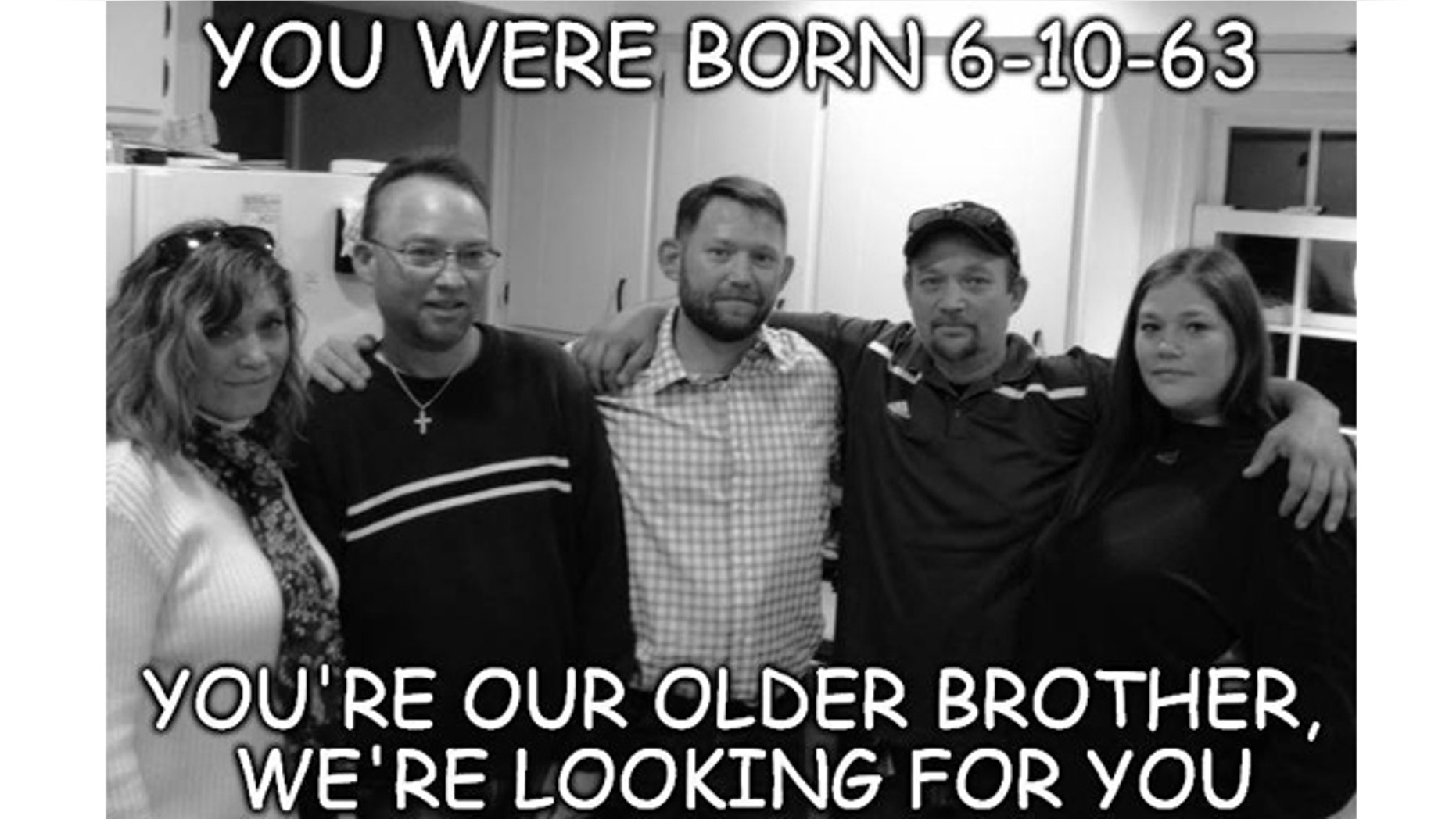 Geraldine "Jerri" Kramer was 19 in the summer of 1963 when she was forced by her parents to give up her newborn son for adoption.
Now, more than 50 years later, the ailing 72-year-old mom wants to meet the son she never knew – and her family has taken to social media to find him. Catholic Social Services, which took custody of Kramer's newborn, never told her where the infant she called "Jack" would be going.
"The nurses misunderstood that I was giving him up for adoption and so they put him in my arms right after birth before taking him away," Kramer told FoxNews.com. "I want him to know that I have always loved him."
"I want him to know that I have always loved him."
Kramer, whose maiden name is Hummel, was 19 and unmarried when she learned she was pregnant -- a secret kept from her own siblings. At the urging of her parents and a local priest, she spent a month at St. Elizabeth Girls Home in Indianapolis, where young women once stayed to receive maternity care and hide their pregnancies.
On the night of June 10, 1963, Kramer gave birth to a healthy, curly-haired boy at nearby Marion County General Hospital. Kramer, all alone, was lying in a bed for several minutes holding her infant son before he was taken by nurses.
"I named him after my father. His name was Jack," Kramer said.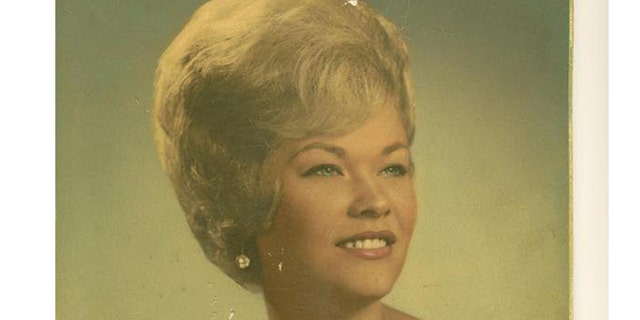 Years would pass, but the memory of her first-born child -- and what might have become of him -- would never leave Kramer, who lives in Fortville, Ind., and whose health is failing.
"I pray for him every night," said Kramer, who suffers from diabetes and a serious heart condition, among other ailments.
Kramer married her husband, Joseph, on May 7, 1966, and together the couple have five children, eight grandchildren and four great-grandchildren.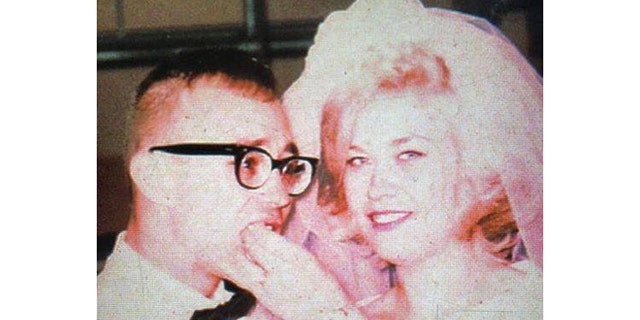 On Thanksgiving, Kramer's children decided they would use social media to find their brother. On Nov. 27, the following day, the family posted a photo and message on Facebook that has now been shared by nearly 42,000 people.
"We have joined and searched adoption registries," the siblings wrote. "We're praying this may work, as it has for others. It has been Mom's decades-long wish to find you, and we would love to meet our big brother."
Marie Henson, Kramer's oldest child, told FoxNews.com that her mother "asked us to renew our search in earnest" after she had open heart surgery last year.
"My mom feels the need to see him," said 49-year-old Henson. "She's been marking his age this entire time and wonders about him every day."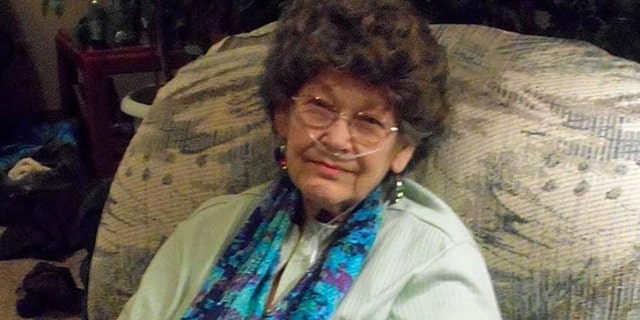 The Kramer family is not alone in its quest. Thousands of people are turning to Facebook to help find a biological child or parent due to the legal difficulty of obtaining confidential adoption records. Kelley Baumgartner, also from Indiana, used the social media site to locate her birth mother who gave her to Catholic Social Services in South Bend in 1987. In February, Baumgartner posted her plight to Facebook -- which was shared by 340,000 people and seen by her biological mother, who contacted her two weeks later, according to local reports.
The process of locating a biological relative is a challenge, logistically and psychologically.
"I usually get about 40 requests like this a month," said Katrina Carlisle of St. Elizabeth Coleman Pregnancy & Adoption Services, a non-profit adoption agency that is part of Catholic Charities Indianapolis.
Carlisle, who cannot comment on individual cases, explained that Indiana is a "mutual consent state," meaning all adoption records are sealed unless both parties consent to have the records unsealed. Those seeking to locate a biological parent or child must file paperwork to join the adoption history registry with the Indiana State Department of Health, according to Carlisle. The state then looks to see if the other party has registered, in which case there is a match. If there is no match, families often ask Carlisle to do a search for a fee of $350.
"It takes a long time to track people down," said Carlisle. "But all my difficulties are in the emotional realm. The worst thing that happens to me is when I find a birth mother who wants no contact with her child."
"There is nothing I can do about that," said Carlisle, who has been conducting such searches for 24 years. "If they say no, it ends right there. And that is very painful for them."
The Kramer family, meanwhile, said they are praying their brother -- who would now be 52 years old -- is alive and able to contact them.
"I have this feeling it could happen before the holidays," Henson said. "We are praying for a Christmas miracle."
Cristina Corbin is a New York-based reporter for FoxNews.com. Follow her on Twitter @CristinaCorbin.