Autopsy suggests dead kayaker was murdered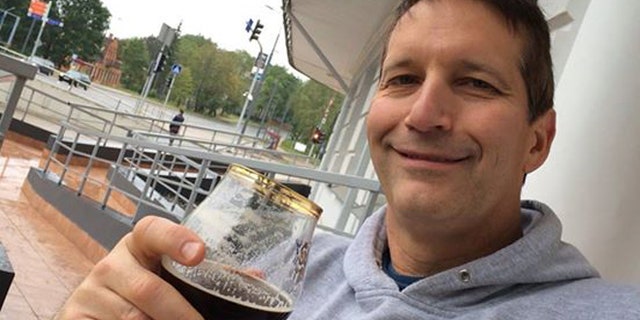 NEWYou can now listen to Fox News articles!
A New York medical examiner says the April death of a kayaker in the Hudson River was "homicide" caused by the victim's "kayak drain plug [being] intentionally removed by other," the New York Times reports.
But experts say the medical examiner may have gone too far—homicide can be accidental, but the medical examiner's report seems to suggest murder. Angelika Graswald has been charged with killing her fiance Vincent Viafore while the two were kayaking on the river, but her lawyer says the medical examiner relied on speculation from police.
"She ruled this a homicide without a scintilla of medical evidence," he tells the Times, which got a copy of Viafore's autopsy report nearly four months after his body was pulled from the river.
The report gives the cause of death as drowning and identifies a 2-inch abrasion on Viafore's torso and bruising to his chest and arms, the Times reports. It also finds he had alcohol in his system when he died.
What legal experts say the autopsy couldn't possibly show is the medical examiner's conclusion that the plug from Viafore's kayak was removed purposefully and maliciously; Graswald's lawyer says it had been missing for a while.
But a county spokesperson tells the Times state law allows medical examiners to look at things other than the body when making their findings.
"Coroners and medical examiners have been doing this for over 100 years," he says. Graswald's lawyer tells the Times he's concerned the autopsy could bias a jury, and the medical examiner will have to defend her findings in court.
Click for more from Newser.com.