Authorities work to identify man found decapitated in Wyoming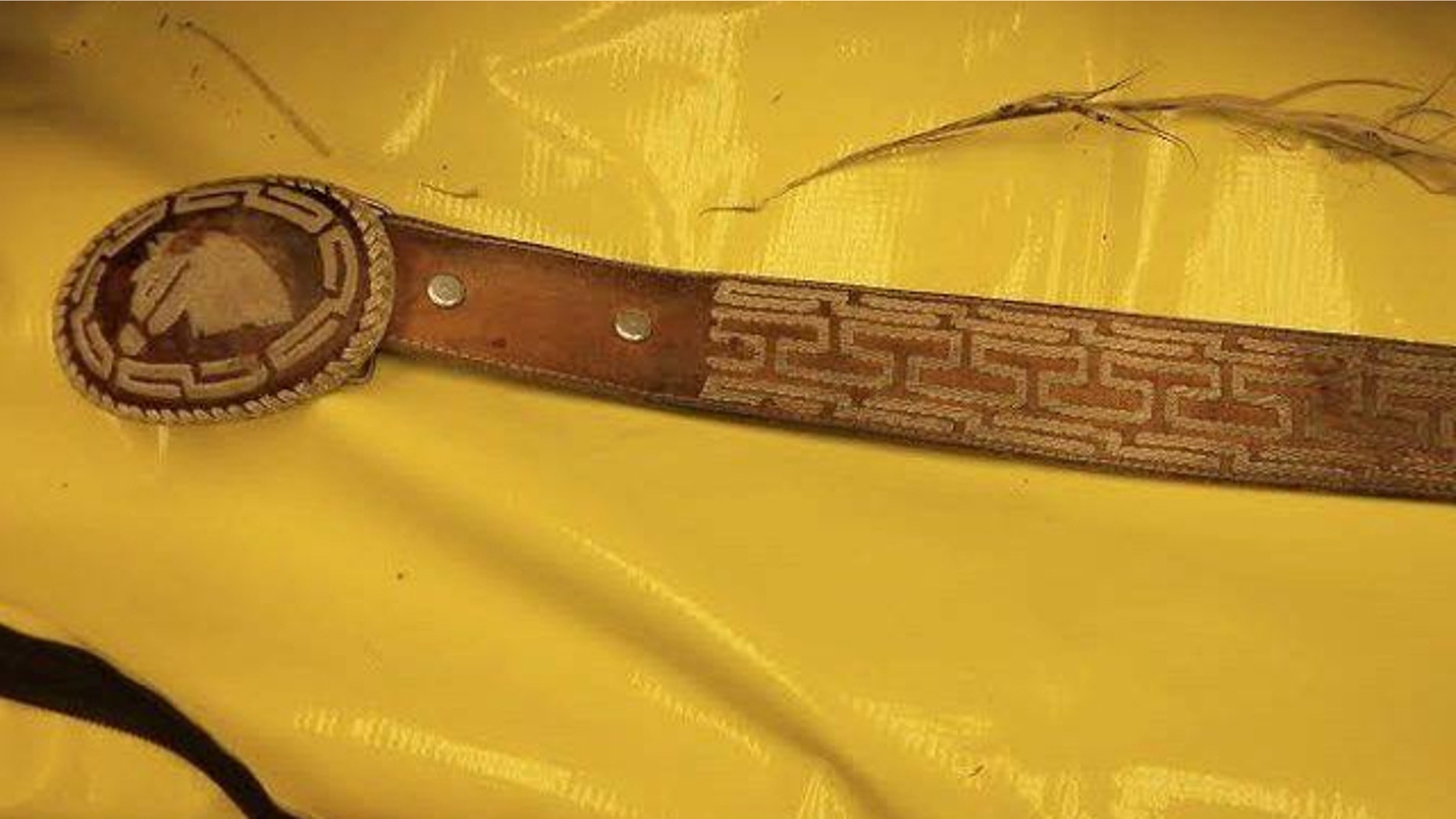 Authorities in Wyoming are seeking the public's help in identifying a a man whose decapitated body was found in a remote area in the northwestern part of the state.
The Park County Sheriff's Office said Monday that authorities are pursuing dozen of leads in the case but still have not identified the victim, who was found Jan. 9 by a man and his son while they were on a duck-hunting trip.
Sheriff Scott Steward said a forensic report determined the removal of the victim's head and one of his arms occurred after he had been shot and killed.
"However we're still unsure if the killing was done at the scene of the discovery or somewhere else, even outside our jurisdiction," Steward said in a statement. "We simply do not sufficient evidence to make that determination."
Attempts over the weekend to locate the missing body parts using cadaver dogs turned up no new evidence. Steward said there are plans to continue similar searches in the future, weather permitting.
The victim was found with a decorative belt and buckle with a design similar to "piteado," a craftsmanship common to some villages of Mexico and Guatemala. The style is popular among cowboys and rodeo showmen, the sheriff's office said in a news release.
Authorities have said the victim was approximately 5-foot-4 to 5-foot-6 and weighed between 180 and 200 pounds. The body was found roughly 10 miles south of the Montana border along Little Sand Coulee Road.
Anyone with information related to the investigation is asked to contact the Park County Communications Center at 307-527-8700.
The Associated Press contributed to this report.