Authorities Raid Arizona Business, Arrest 7 Employees Over Identification Concerns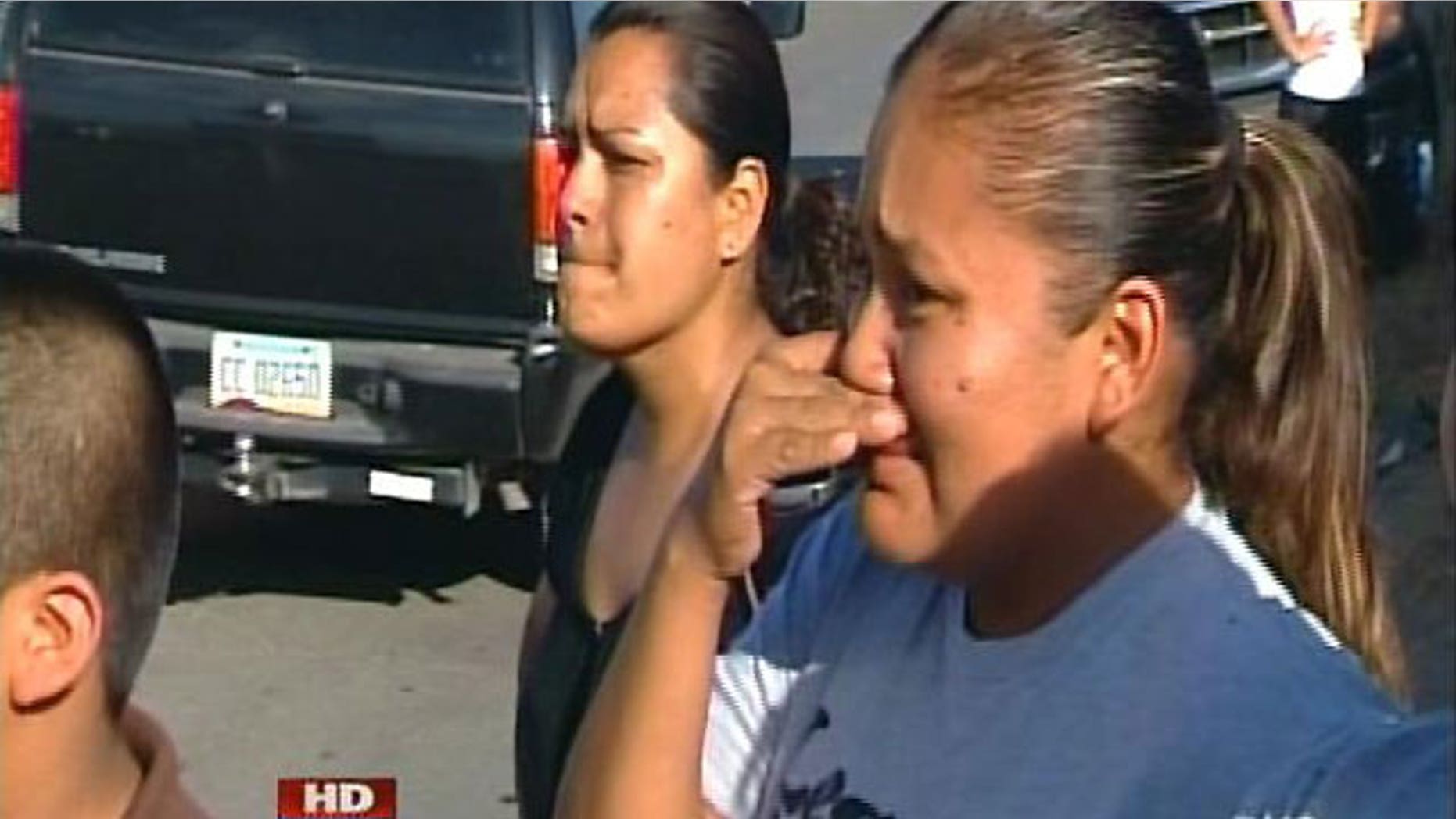 Authorities raided a Maricopa County, Ariz., sanitation company after receiving anonymous tips that some of its employees were in the country illegally and had used false identification to get hired, MyFoxPhoenix.com reported.
Seven Parks & Sons employees were taken into custody, said Sheriff Joe Arpaio.
Critics of the raid stood outside of the Parks & Sons location Friday morning.
"They're coming here to arrest people that are here working..how come he doesn't go to the border and or to somewhere to arrest criminals," said Maria Ruiz, the wife of a Parks & Sons employee who was taken in by deputies.
"People that are on the streets. I have six kids! So what's gonna happen now?"
Forty employees' immigration statuses are being checked and authorities are investigating whether they used false identification and Social Security numbers.
"This is our job. We put resources in every type of crime. For all those critics out there..that we're only lockin' up gardeners and so on, what about the false identification? Nobody talks about that, " said Arpaio, according to MyFoxPhoenix.