Authorities nab 'Grinch' who allegedly stole holiday packages from Los Angeles homes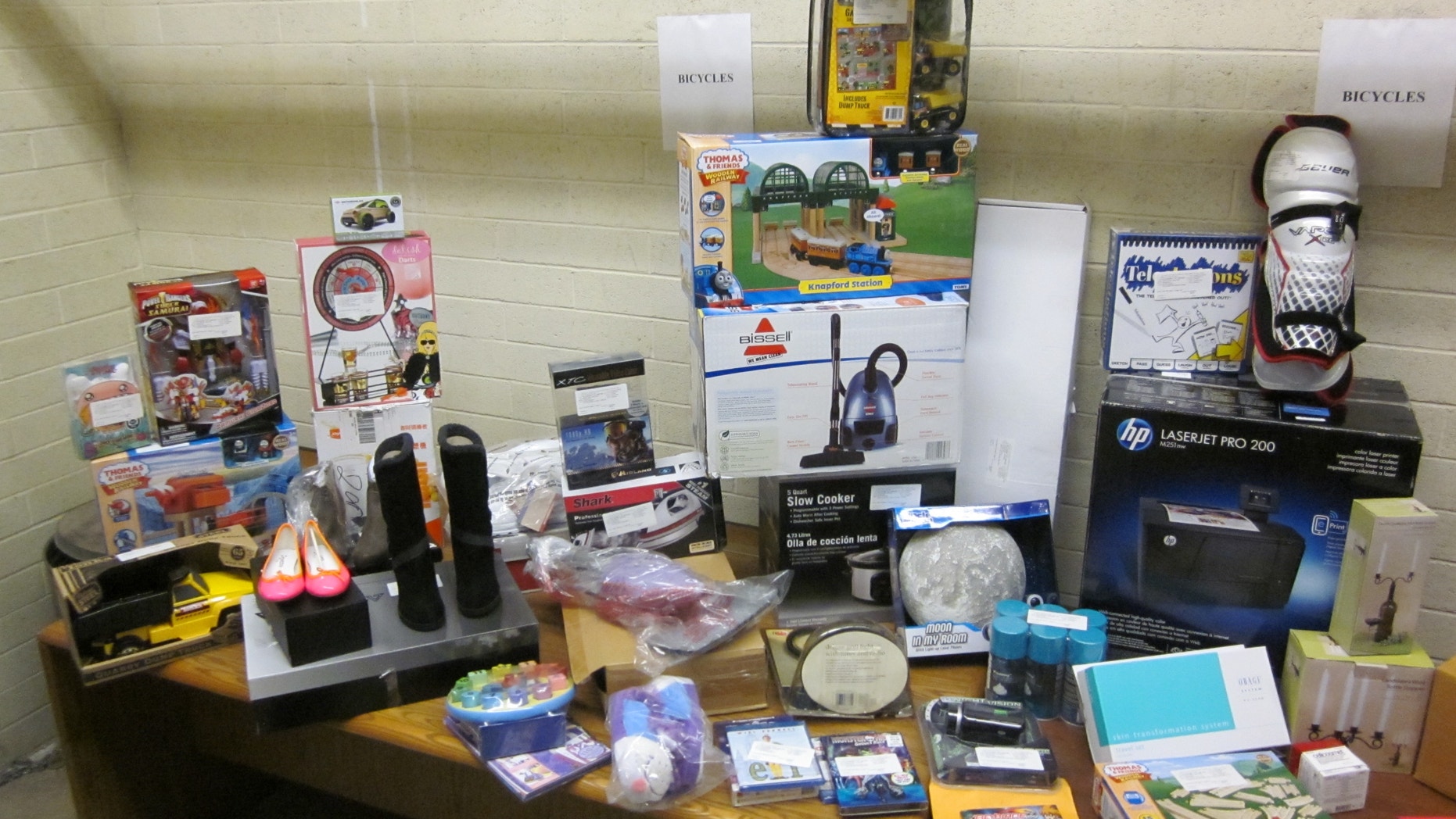 SAN PEDRO, Calif. – Los Angeles County sheriff's authorities are calling a man suspected of stealing packages worth thousands of dollars from people's homes a Grinch.
Sgt. Mark Moffett said Thursday that investigators tracked down 42-year-old Michael Wieczorek during a hunt for the thief who took a package from the porch of a Rancho Palos Verdes home.
Moffett said detectives searched his San Pedro home and found jewelry, toys and other items that had been reported stolen. They included a pair of pajamas underneath the Christmas tree that Wieczorek was going to give his mother.
Detectives said they also uncovered stolen mail -- including Christmas cards -- counterfeit driver's licenses, altered checks and fraudulent tax forms.
Wieczorek was arrested Wednesday. He posted $20,000 bond, and was ordered to appear in court Jan. 10.