Cops wouldn't arrest man wanted for murder when he tried to turn himself in, attorney says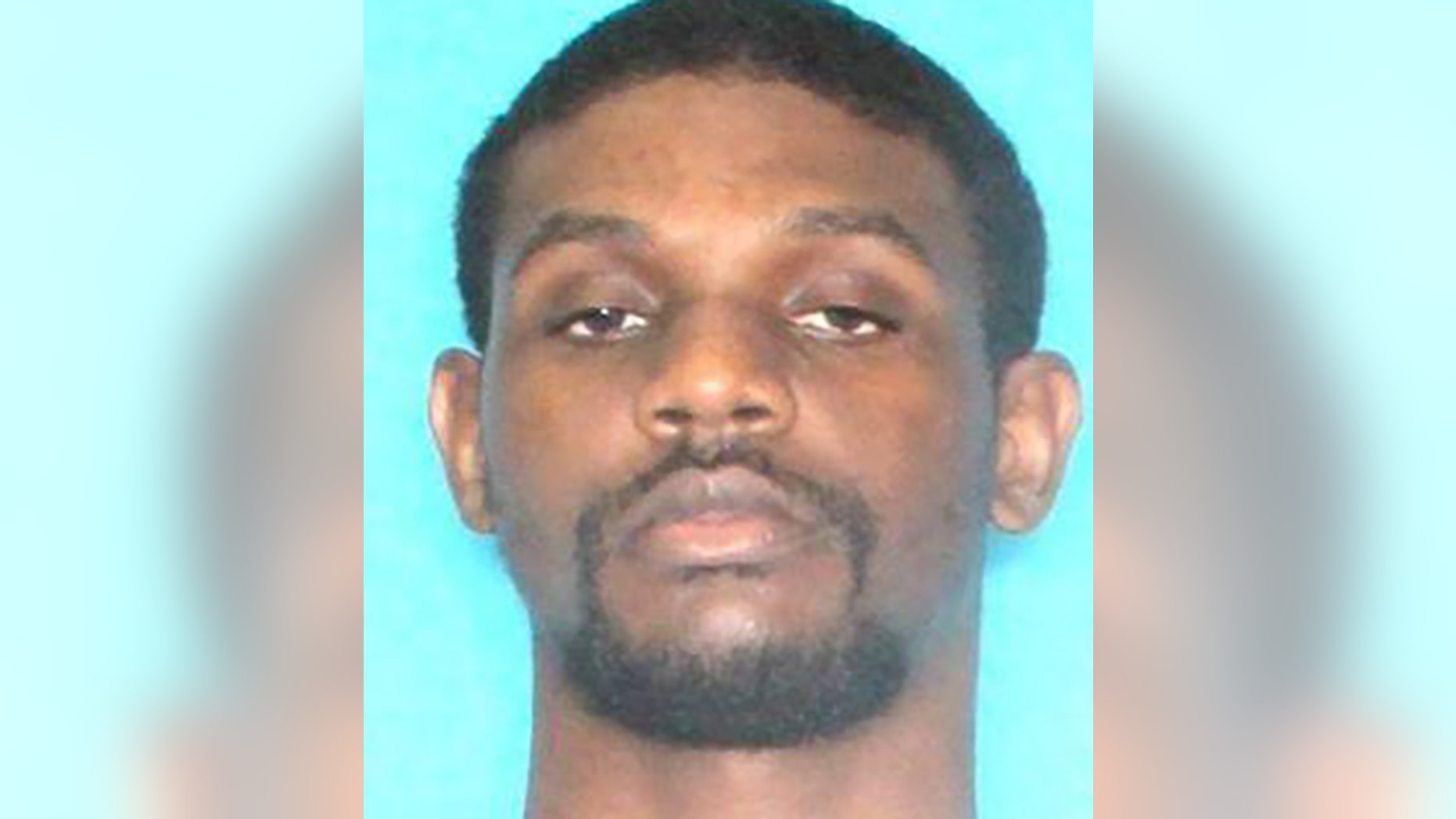 A Louisiana man wanted in the September murder of a gas station clerk attempted to turn himself in last week to authorities -- but cops wouldn't arrest him, an attorney says.
Frank Sams Jr., 25, spent almost an hour pleading with New Orleans police to arrest him Wednesday, lawyer Kelly Orians said. Sams wasn't able to be arrested because he didn't have a state identification card, she said.
MOTORCYCLE COP WHO SURVIVED SHOT IN FACE LAST YEAR IS KILLED IN COLLISION DURING FUNERAL PROCESSION
The discrepancy was resolved after Orians produced a copy of a news article that featured Sams' picture and noted he was wanted for second-degree murder in connection with the September shooting, according to The Advocate. She called the situation "nothing short of absolutely bizarre."
Sams is being held in lieu of $500,000 bail on a second-degree murder charge.
Orians noted she was only at the jail to help with Sams' booking. The Orleans Public Defenders is set to handle his case, The Advocate reported.
"Frank did the right thing," Orians said. "He was wanted by law enforcement, and he became aware of it. He made what is, I have to imagine, a tough decision to turn himself in to police, and he did it. He's eager to fight and have his day in court."
Blake Arcuri, the Sheriff's Office's general counsel, told The Advocate it is unusual for someone to turn themselves directly in to a jail rather than through homicide detectives. He said there's no requirement for a suspect to have identification to be processed into jail and the situation was being investigated.
CLICK HERE TO GET THE FOX NEWS APP
Police say Sams and Farnell Jackson Jr. were caught robbing the Fuel Express Mart on Sept. 18 when clerk Olah Bessid was fatally shot. Jackson turned himself in to police in September. Both face life in prison if found guilty.
The Associated Press contributed to this report.