At least 17 pepper sprayed after fights break out at Los Angeles high school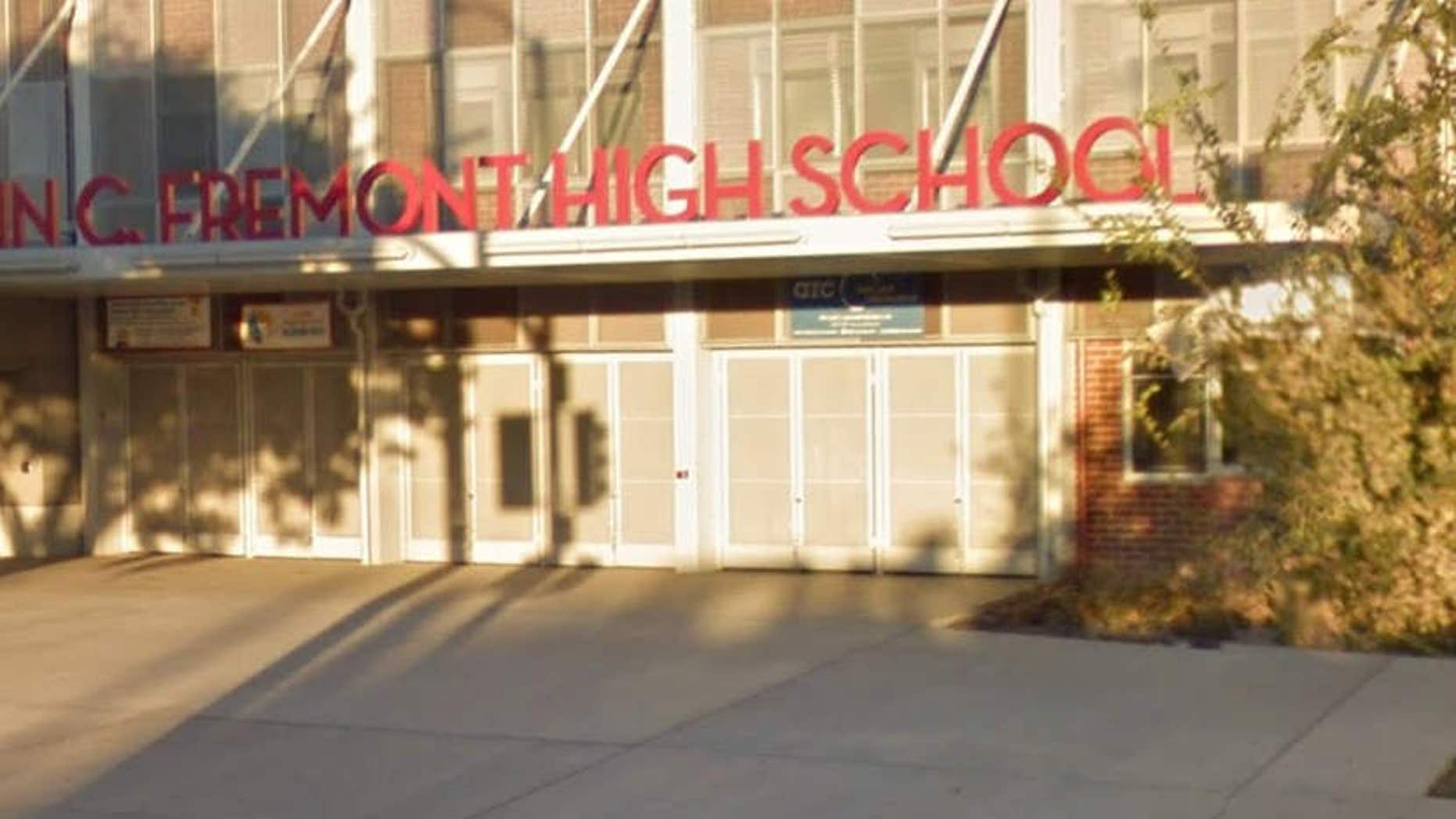 At least 16 students and one officer at a Los Angeles high school were pepper sprayed Thursday after at least two fights broke out, school police said.
According to KTLA, the incident happened at about noon at John C. Fremont Senior High School in Florence.
The Los Angeles School Department Police Chief Steven Zipperman said that two "spontaneous" altercations between students broke out on the Florence campus, which forced an officer to use the pepper spray "in an effort to quickly end the fights." The spray ended the fight but students who were not involved in the incident were also hit.
Officials didn't confirm what started the fight, but a mother told KTLA that one of them started when a group of girls attacked her daughter. The unidentified woman said her daughter, who is in the ROTC program, had been the victim of bullying.
The mother said her daughter fought back and attacked the group of girls.
A female high school student who witnessed the fight told KTLA there were three different fights going on when police pepper sprayed the crowd.
"I was just in the crowd and the cops just started pepper spraying everyone. They pepper sprayed like, 30 kids," the unidentified student said.
Most of the injured suffered minor eye irritation. Two others suffered minor injuries from the fight.