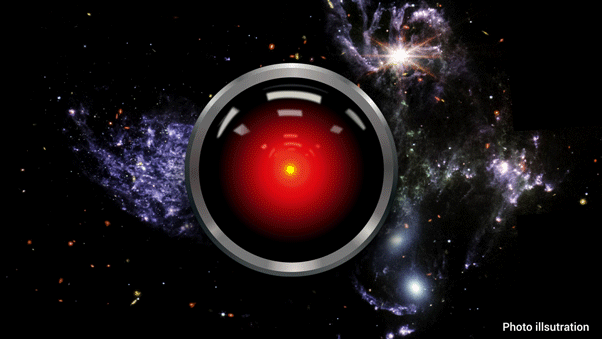 Good morning and welcome to Fox News' morning newsletter, Fox News First. Subscribe now to get Fox News First in your email. And here's what you need to know to start your day ...
OUT OF THIS WORLD - Artificial intelligence has already taken over the race to unravel space's deepest mysteries. Continue reading …
CHECKED OUT - San Francisco Whole Foods closing just one year after opening as crime skyrockets. Continue reading …
'UNACCEPTABLE' - WH torched over Pentagon leaks as Biden, Dems condemn Trump's Mar-a-Lago finds. Continue reading …
'RESURRECTED' - Tennessee Democrat's reinstatement praised as an 'Easter miracle' by the Left. Continue reading …
BAYOU BETRAYAL - Democrats dealt another blow as third lawmaker leaves party, switches to GOP within a month. Continue reading …
POLITICS
'VERY IRONIC' - Chinese tech companies are exploiting US green energy goals, former State Department officials warn. Continue reading …
GOP MOVES - 'Save women's sports' bill backed by Riley Gaines headed for House vote. Continue reading …
'LAWLESS POLITICS' - AOC chastised for encouraging Biden to ignore court rulings. Continue reading …
'BOTTLING YOUR TEARS' - Pete Buttigieg's husband asks Bud Light boycotters if they plan to protest water after trans controversy. Continue reading …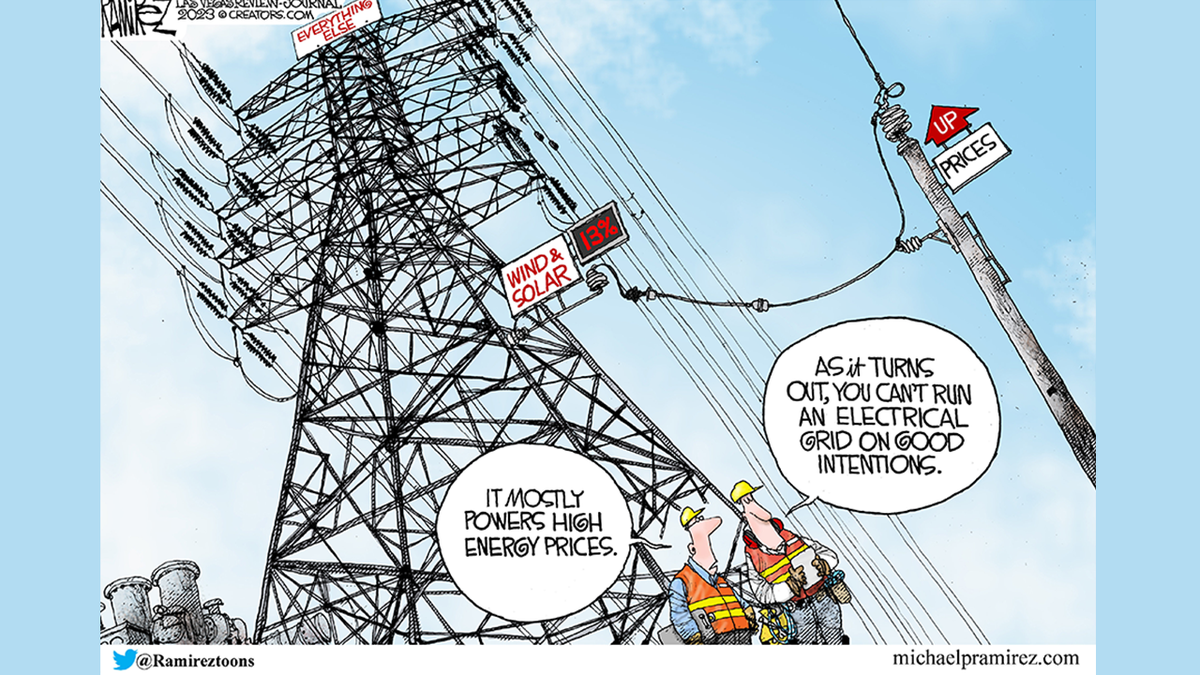 MEDIA
'CONSTANT EMBARRASSMENT' - CNN insiders baffled why network stands by Don Lemon as controversies mount. Continue reading …
WORKING TO BE WOKE - Disney's latest song rewrite is a flex to show who's really in charge, writes Karol Markowicz. Continue reading …
'ROLE WAS TO DE-ESCALATE' - Stanford DEI dean admits she didn't get response to students' heckling of conservative federal judge 'right.' Continue reading …

'NO BUSINESS' - John Kirby warns press that leaked intelligence documents are 'not intended for public consumption.' Continue reading …

PRIME TIME
JESSE WATTERS - Every president had an authentic brand until Joe Biden. Continue reading …
TUCKER CARLSON - Gavin Newsom could soon be the new face of the Democratic Party. Continue reading …
SEAN HANNITY - Does anybody have confidence that Biden will hold China accountable? Continue reading …
LAURA INGRAHAM - Biden's foreign policy is the definition of insanity. Continue reading …
IN OTHER NEWS
'REVOLVING DOOR' - Felons are grooming kids to commit crimes, and the law is on their side, sheriff says. Continue reading …
'I WAS ASSAULTED' - Riley Gaines blasts SF State faculty member who called protests at heart of incident 'peaceful.' Continue reading …
'HELD HOSTAGE' - Afghanistan once again terrorist safe haven as US 'over the horizon' capability faces limitations, expert says. Continue reading …
HIGHWAY CLOSURE: See the herd of elk that closed a major interstate in Idaho. See video …
VIDEOS
WATCH: As President Biden considers a 2024 run, Americans weigh in on whether he should. See video …
WATCH: Judge strikes down preventative Obamacare mandates. See video …
FOX WEATHER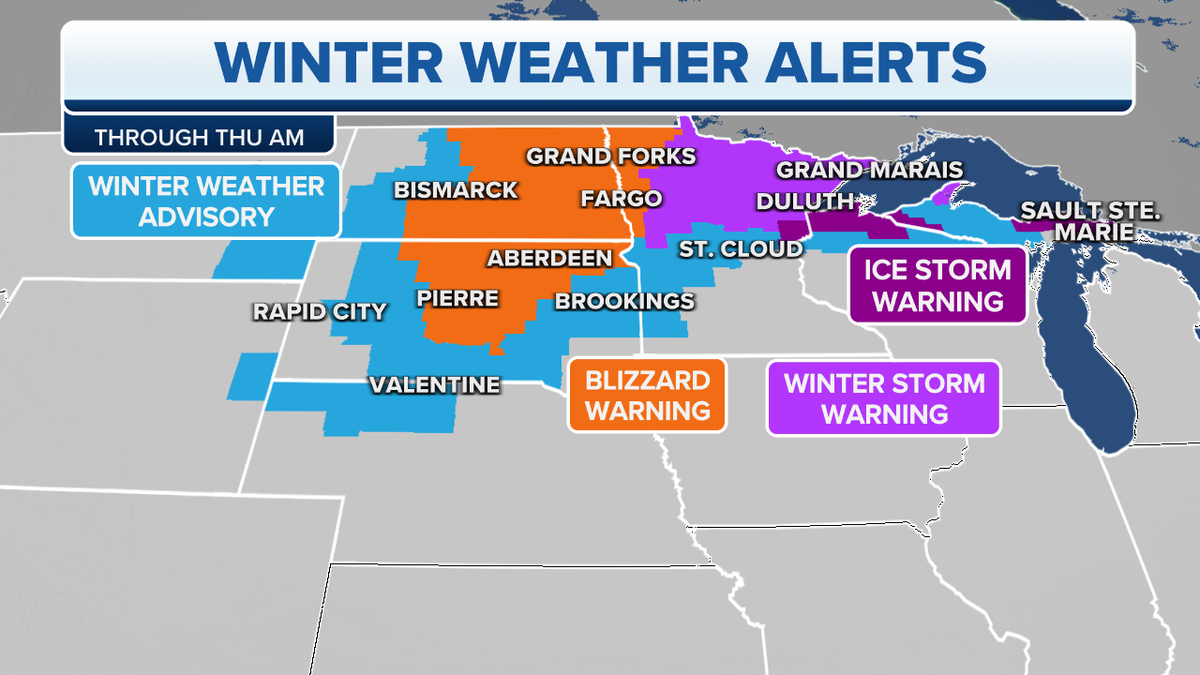 What's it looking like in your neighborhood? Continue reading…
THE LAST WORD
"[President Biden] has the charisma of a turtle, the stage presence of an understudy's understudy and the vision of a 12-year-old. This all got covered up in 2020 with COVID's basement campaign. Any threat was covered up like his laptop."
- JESSE WATTERS
FOLLOW FOX NEWS ON SOCIAL MEDIA
SIGN UP FOR OUR NEWSLETTERS
Fox News Entertainment (FOX411)
DOWNLOAD OUR APPS
WATCH FOX NEWS ONLINE
Thank you for making us your first choice in the morning! We'll see you in your inbox first thing Wednesday.