Arkansas airman dies saving his 5-year-old daughter's life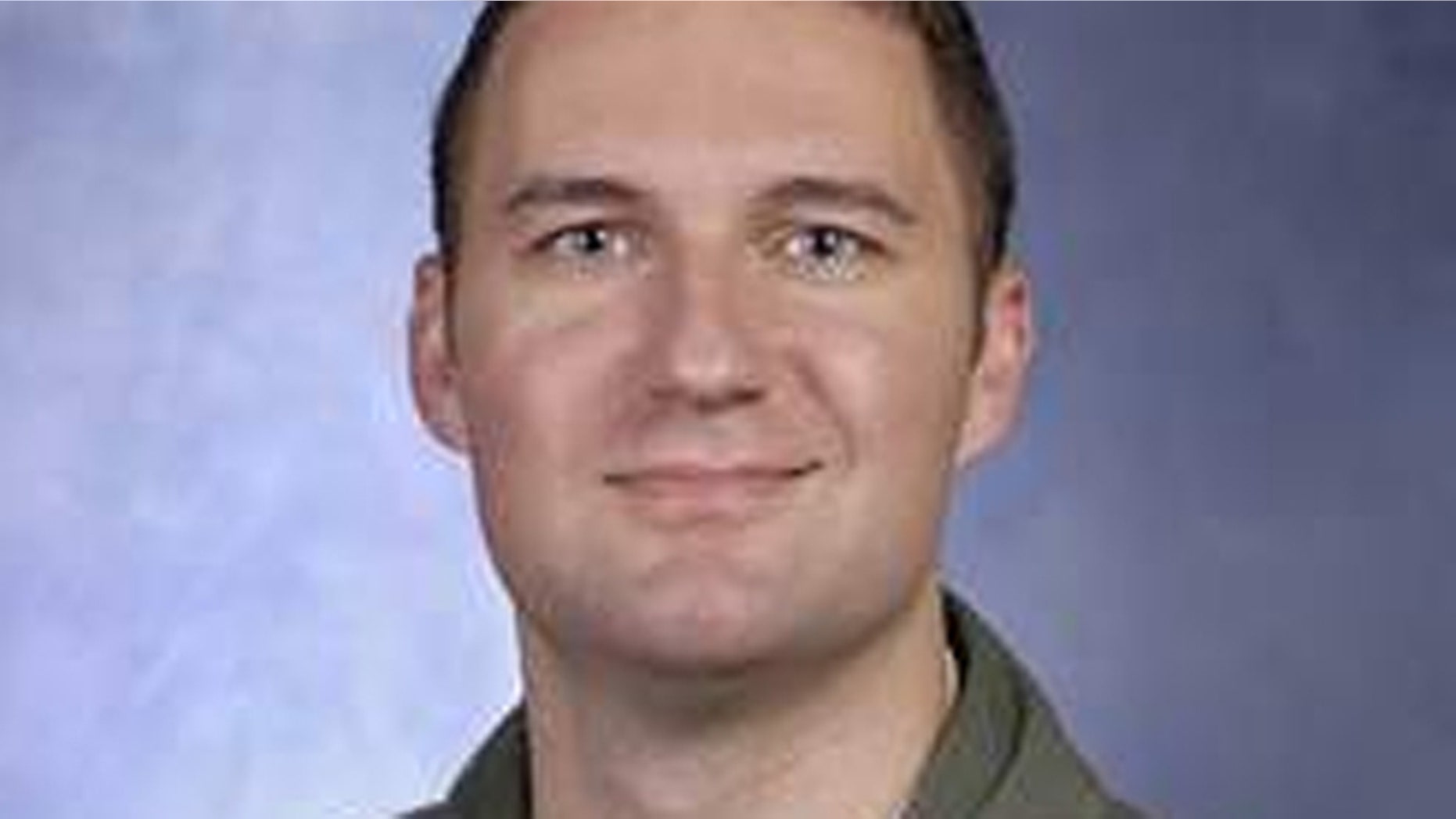 An airman for the Arkansas Air National Guard has been credited for saving his 5-year-old daughter's life earlier this month as a tornado ripped through their home.
The Air Force Times reported that Master Sgt. Dan "Bud" Wassom II shielded his daughter, Lorelai, as their Vilonia, Ark., home collapsed.
"Lorelai kept telling the emergency room people, she said, 'My daddy saved me; the house exploded and my daddy saved me; he's a hero," the airman's mother said. His wife, who survived the May 1 tornado, reportedly shielded their other child.
Wassom, whose father served in the Air Force, served as a loadmaster in the Arkansas Air National Guard for 12 years. His mother remembered him growing up, and said he was never afraid to hug and kiss her in front of his friends, even as a teen.
"Even before he died, he was a hero," his mother said. "He served his country; loved his family, loved God; and he died doing what he did best: being a good father."