Arizona police attempting to identify abandoned newborn girl found at a parking lot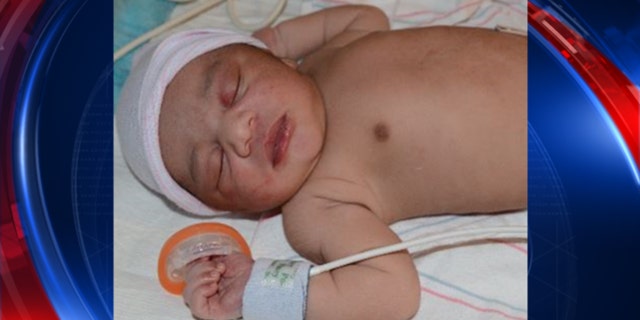 NEWYou can now listen to Fox News articles!
TEMPE, Ariz. – Tempe Police are asking for the public's help, as investigators work to identify a newborn who was found abandoned at a parking lot.
According to a statement released Monday afternoon, the girl was found at approximately 7:46 p.m. on June 4, at the 1300 block of E. Apache Blvd. A pedestrian walking through the area spotted the baby, and reported the information to the manager of a store in the area.
The newborn, according to Detective Lily Duran with Tempe Police, was found wrapped in a blanket, and placed inside a backpack inside a shopping cart. The newborn was transported to a hospital, and is reportedly in good health.
Anyone with information should call Tempe Police at 480-350-8311.
Read more from FOX 10 Phoenix.