Baby born after fatal car accident dies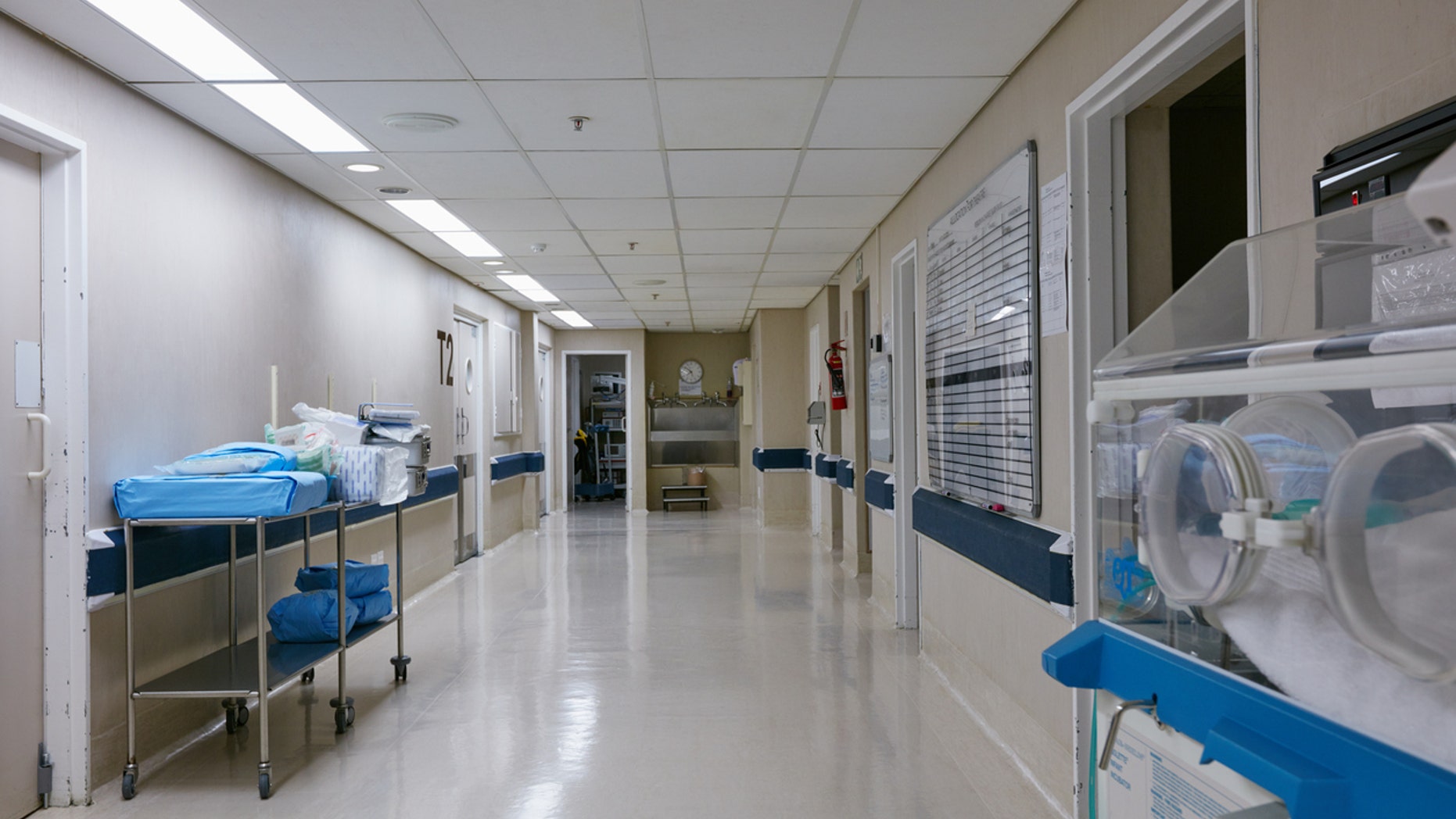 The newborn baby who was delivered after the 18-year-old mother was fatally injured in a car crash died just a day after her. The head-on crash near Fresno had caused Joanne Delgado, who was between six to nine months pregnant, to go into early labor before her death, ABC 7 reported.
Investigators said Delgado crossed the median near Highway 145 and Elkhorn for unknown reasons and collided with another vehicle around 7 p.m. on Sunday. The other driver, Adriana Romero, 24, was also killed. Delgado's 10-year-old passenger is hospitalized with major injuries, ABC 7 reported.
'DEATH CAP' MUSHROOMS SICKEN 14 IN CALIFORNIA
"It's never easy coming to these traffic accidents. But to see something like that where a child is born prematurely and potentially sustain fatal injuries as a result of the accident, it's heartbreaking," California Highway Patrol Sgt. Mike Trenhomlm, told ABC7.