Arizona killer detailed grudge in YouTube videos, appeared to target those involved in divorce
NEWYou can now listen to Fox News articles!
The Arizona man suspected of carrying out a string of shootings that left 6 people dead seemed to hold a grudge against those involved in his divorce for nearly a decade — detailing the saga in YouTube videos about a week before reigning terror on the cities.
Dwight Lamon Jones, 56, was found dead in a Scottsdale hotel room Monday morning from an apparent self-inflicted gunshot wound as police officers closed in on him.
Jones had targeted six people, including well-known forensic psychiatrist Dr. Steven Pitt, who had evaluated Jones and testified against him in 2010. The three others killed were two paralegals, Veleria Sharp and Laura Anderson, and Marshall Levine, a hypnotherapist and life coach.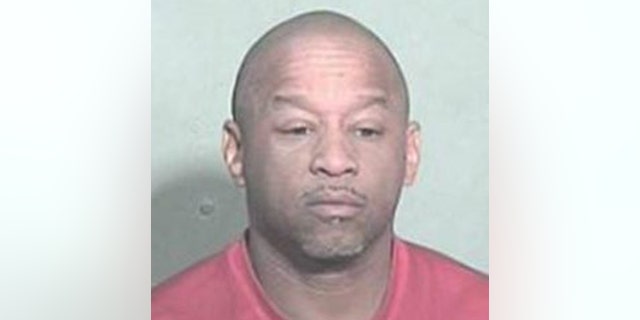 A couple, Mary Simmons, 70, and Bryon Thomas, 72, were found dead inside their Fountain Hills neighborhood and were believed to be killed by Jones, police said.
ARIZONA SUSPECT LINKED TO 4 RECENT SHOOTING DEATHS FOUND DEAD IN HOTEL ROOM, POLICE SAY
Jones' grudge seemed to stem from his divorce with his ex-wife, Connie Jones. Police would not speculate why Jones tracked down people connected to his divorce so long after it happened.
YouTube videos posted about a week before the deadly shooting appeared to show Jones detailing his belief that his ex-wife had set him up to in order for her to win their divorce case. He believed she convinced psychiatrists, lawyers and judges to side with her and obtain custody of their son, AZ Central reported.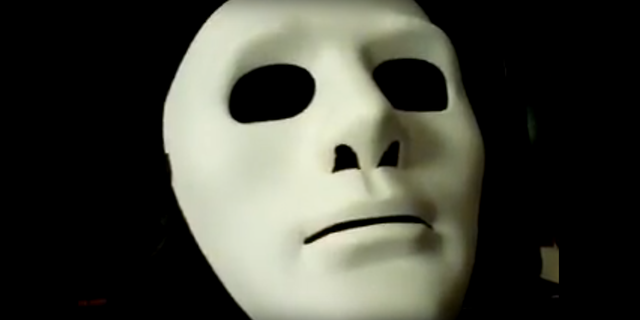 Jones, only identifying himself as "Connie Jones' ex-husband," posted the videos under a channel called "exposing lowlifes" and never reveals his face. In one video, Jones specifically names Pitt as the psychiatrist conspiring with his wife against him.
"I'm going to try to give you the short version of a very long story about how this low life got away with it," Jones said in one of the video series posted about a week before the shootings.
Jones also posted a video of an interview between Connie Jones and Pitt.
The videos were taken down by Monday evening.
Connie Jones filed for divorce in 2009, but the case dragged out until 2016, AZ Central reported. Jones released a statement Monday saying her current husband, a retired police detective, made the connection between her divorce and the crime scenes and notified police of his suspicion Saturday night.
Connie Jones said in a statement that her ex-husband was a "very emotionally disturbed person."
"Personally, I have feared for my safety for the past nine years. I cannot express the emotions I feel for the innocent families touched by this senseless violence," Connie Jones said.
ARIZONA KILLER IDENTIFIED, MAY HAVE MURDERED UP TO 6 PEOPLE, POLICE SAY
Pitt, a forensic psychiatrist who worked on the high-profile investigation into the killing of 6-year-old JonBenet Ramsey, was found dead Thursday outside his office. Witnesses said they heard Pitt arguing with someone before shots were fired. Pitt had previously testified in 2010 that Jones had anxiety and mood disorders and symptoms of a paranoid personality.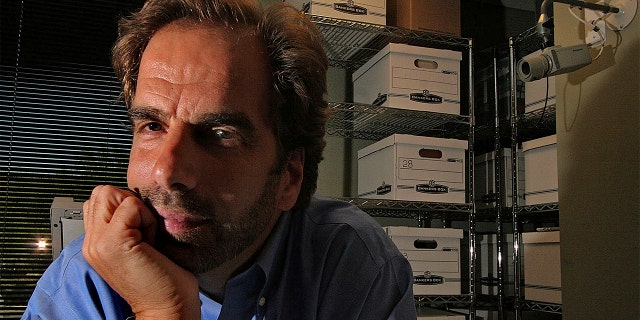 Analysis of shell casings found at Pitts' office, the law firm and Levin's office confirmed that the victims were killed with the same gun, police said.
Jones' DNA was found on one of spent casings. And traffic cameras showed a vehicle fitting the description of Jones' gold Mercedes near the law firm 30 minutes before the double killing on Friday, police said.
Jones' wife was granted sole custody in 2010 of their now 21-year-old son after the testimony was cited in the couple's divorce.
The two paralegals that were killed Friday did not directly deal with Dwight Jones, but worked in the same law office of his ex-wife's former lawyer.
Counselor Marshall Levine, 72, appears to have been mistaken for someone else who once occupied the same office. At one time, the space was used by a counselor who saw Jones' son as part of the divorce. Levine, who took over the space, was not involved in the divorce case.
Police have not provide a link between Jones and the couple in Fountain Hills.
The Associated Press contributed to this report.