Arizona cop filmed office sex on body cam, stored pornography: lawsuit claims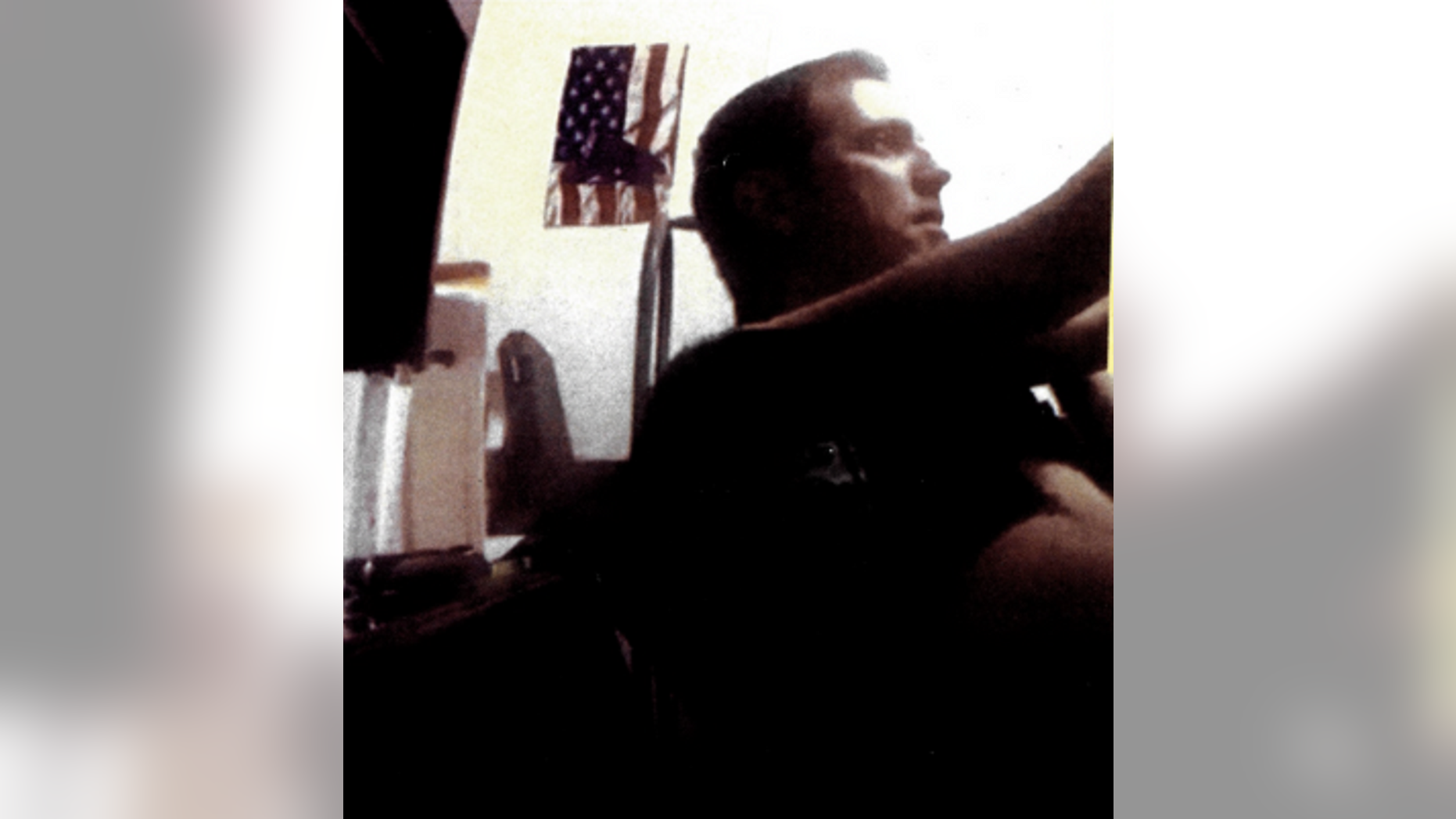 A former Arizona cop was fired earlier this year for allegedly using a department body camera to film himself having sex and storing pornography on an office computer, The Arizona Republic reported, citing court records.
Officer Anthony Doran became the subject of an administrative probe by the Pinal County Sheriff's Office in March, the report said. The contents of that investigation became public this month after a Superior, Ariz., resident filed a civil complaint alleging that Doran had been among several officers who beat and falsely arrested him during a 2016 search of his home. 
According to the report, Doran had stored a video on a flash drive of him having sex with a woman in his office. The report said the woman was not a police employee.
The flash drive was discovered by an office secretary connected to Doran's computer, which allegedly contained a folder titled "fun times." A deputy subsequently discovered 36 gigabytes worth of photos on the folder, including pornography and a naked girl around the age of five, the report said.
Doran told The Republic that he had stored both the video and the pornography on a flash drive that "had nothing to do with work," and denied being on duty when he filmed himself. Doran said the naked girl was his daughter and was not photographed in a sexual manner, the paper said. Superior's town manager fired Doran following the investigation.
Superior is a small mining town, with a population of about 3,000, located about 65 miles east of Phoenix. The civil complaint that was filed this month accused Superior of hiring officers with checkered histories in order to cut costs, naming Doran among several officers who allegedly beat and falsely arrested a resident on trumped-up charges.
"The town hires substandard officers with extensive misconduct records to save money," the complaint alleged. "Once the town hires these substandard, 'second-chance' officers, it fails to appropriately train/retrain them."
According to the Arizona Republic, most of Superior's 9 police officers were at one point fired or disciplined by other police departments. Doran was previously terminated in 2013 from the Pima County Sheriff's Office for sexual misconduct, records showed.
Superior Mayor Mila Besich-Lira said the town is pursuing reforms "so we don't continue this poor behavior."