Appeals court strips angler of $2.8M fishing contest prize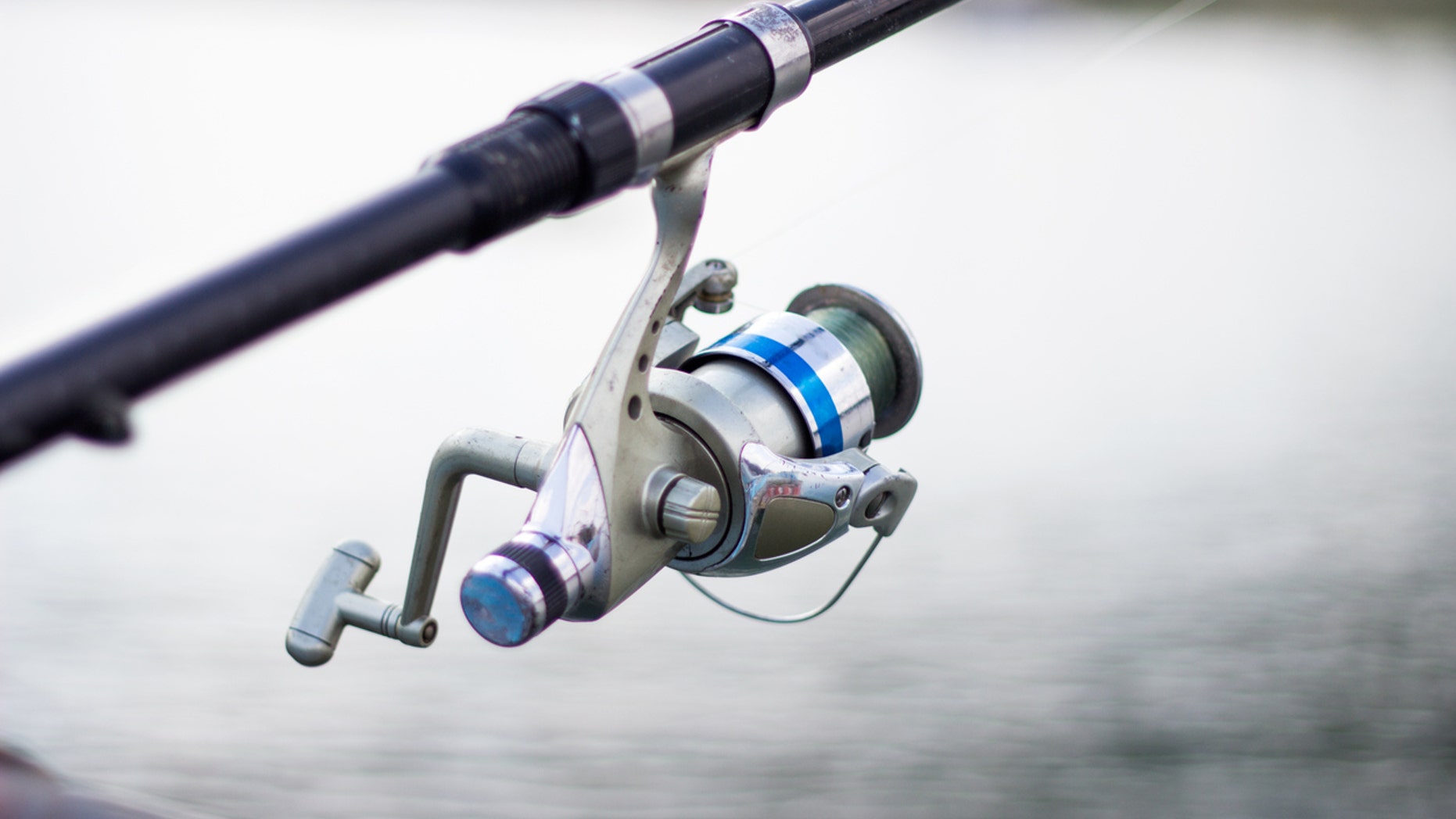 It's the $2.8 million that got away.
An appeals court has ruled that the winner of a 2016 Maryland billfish tournament is ineligible to collect his $2.8 million winnings after being accused of dropping his line early and then flunking a polygraph test, according to reports.
The U.S. Court of Special Appeals on Wednesday upheld an earlier ruling in favor of the White Marlin Open in its case against the angler, Phil Heasley, and his crewmates aboard the Kallianassa, reported Delmarva Now.
Heasley of Florida was on course to net the, ahem, whale of fishing purses after hauling in a 76.5-pound white marlin in the tourney's 2016 installment, but failed the lie detector test required of all winners.