Amtrak unveils new locomotives to replace aging fleet on Northeast Corridor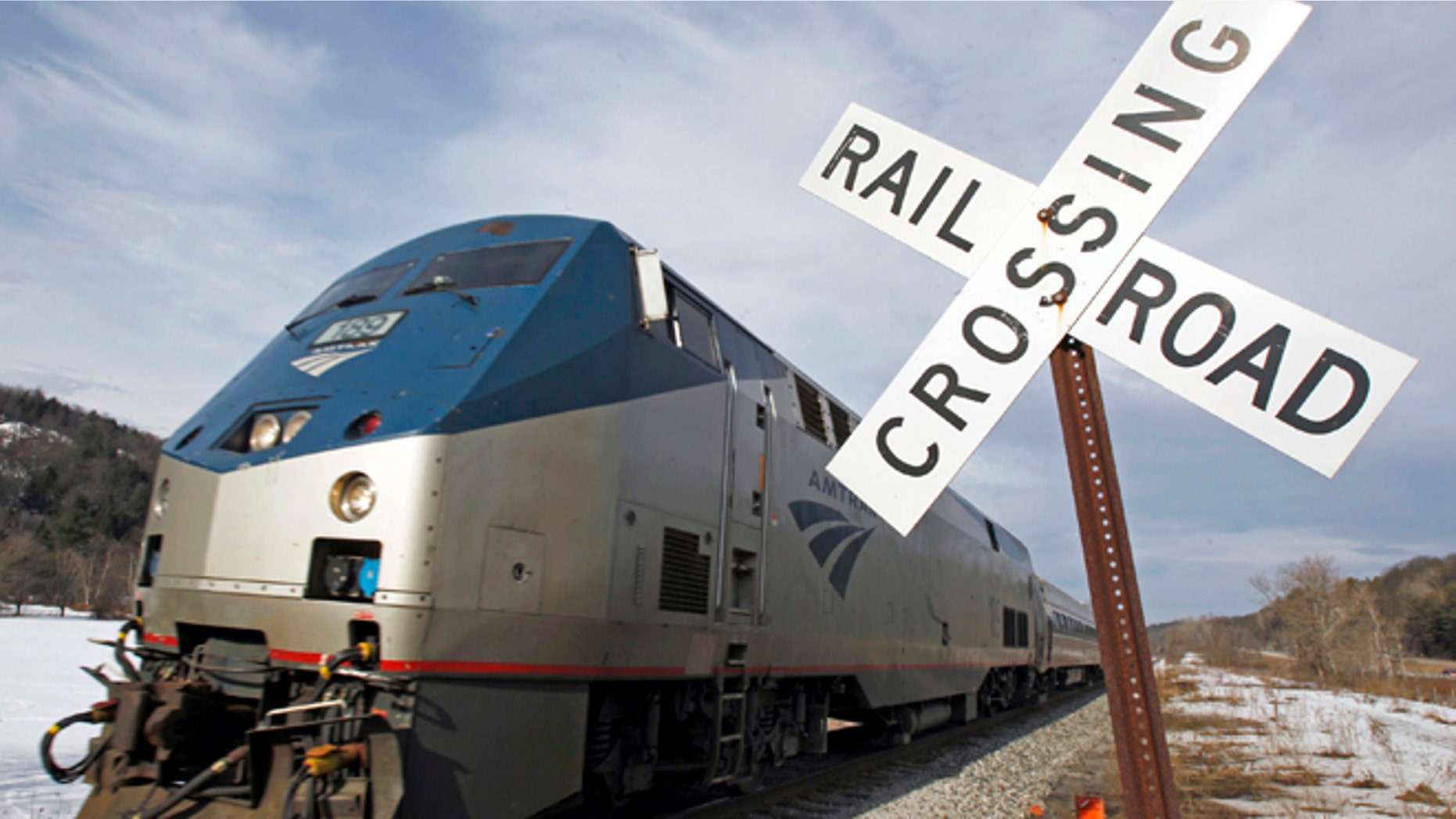 NEWARK, N.J. – Amtrak is preparing to roll out the first of 70 new locomotives it says will offer better safety, reliability and performance than its current aging fleet.
Three are being unveiled Monday at a plant in Sacramento, Calif. The first are expected to be put into service by this fall. All 70 should be on the tracks by 2016.
They replace locomotives that are as old as 30 years. The new ones are built by Munich-based Siemens AG and feature mostly American-made parts supplied by 70 plants in 23 states.
The locomotives cost $466 million and are covered by a loan from the Department of Transportation. Amtrak says it will pay back the loan using profits from its heavily traveled Northeast Corridor line between Washington, D.C., and Boston.