American Psychological Association distances itself from panel studying 'marginalized' polyamory community
The APA 'does not have a policy with respect to consensual non-monogamous relationships,' a spokesperson said
The American Psychological Association (APA) has pushed back against an assertion that the organization endorses polyamorous relationships after an APA task force was created to research "consensual non-monogamy."
The APA Division 44 Committee on Consensual Non-Monogamy "focuses on research, practice, and education about consensually non-monogamous relationships," according to its website.
The committee said that it "seeks to address the needs of people who practice consensual non-monogamy, including needs that may arise from the intersection of [consensually non-monogamous relationships] with their other marginalized identities."
The "five primary purposes" of APA 44 include research, psychological practice, education and training, social justice and public awareness.
'TRADITIONAL MASCULINITY' DEEMED HARMFUL, COULD LEAD TO SEXUAL HARASSMENT, MEDICAL GROUP SAYS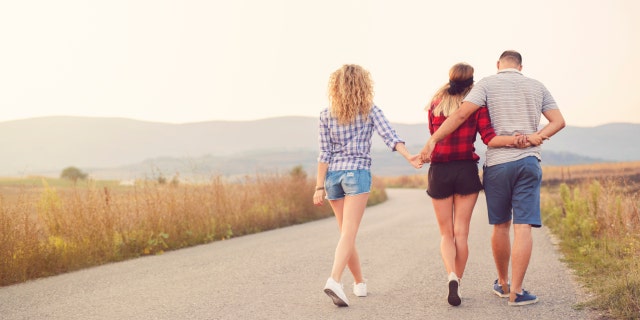 A Feb. 10 article by Dr. Melissa Martin in The Published Reporter that noted the committee is "circulating a survey and a petition seeking to secure legally protected class status for individuals with multiple sex partners," and the former child therapist also speculated that APA 44 shows the APA "wants bigamy and polygamy to be legalized as group marriage."
APA Public Affairs Director Kim I. Mills pushed back against any claims that the organization supports polyamory, according to The Christian Post.
PSYCHOLOGY STUDY CLAIMS RACISM LINKED TO REDUCED SUPPORT FOR THE SECOND AMENDMENT
"APA divisions are quasi-independent organizations that are free to establish committees to represent and promote their specialties within psychology, using the best empirical evidence," Mills told the outlet.
"As such, they do not speak for the American Psychological Association, which does not have a policy with respect to consensual non-monogamous relationships," Mills continued.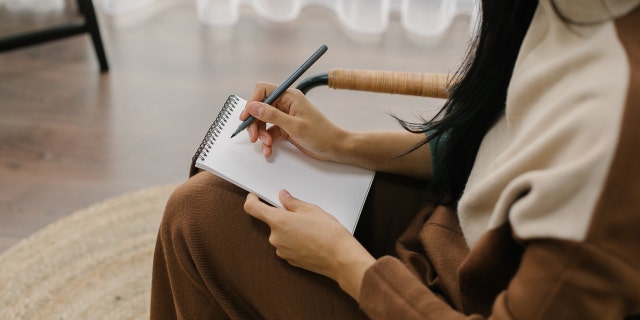 "The only official APA policies are those that are adopted by the APA Council of Representatives, the APA's governing body of nearly 200 of the nation's leading psychologists, which meets twice a year. APA's Council of Representatives has not adopted, and has not been asked to adopt, a policy on this issue," Mills added.
CLICK HERE TO GET THE FOX NEWS APP
APA 44 did not respond to Fox News Digital's request for comment by time of publication.