American college football player who died in Mexico was electrocuted, officials say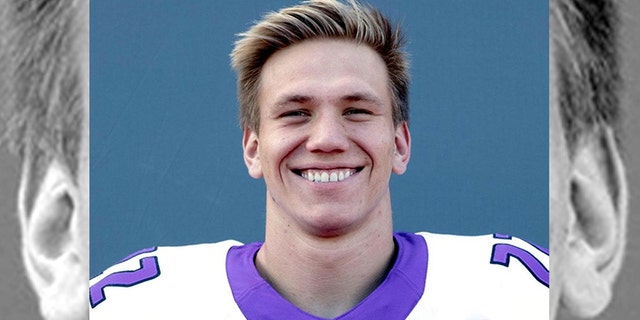 NEWYou can now listen to Fox News articles!
The death of a beloved college football player in Mexico City over spring break may have been an accident, Mexican officials said late Friday.
Andrew Dorogi, a senior majoring in economics at Amherst College in Massachusetts, was found dead on March 15 at a train station in Mexico City, according to local authorities.
Mexician officials initially announced on Friday that the 21-year-old's death was ruled a "culpable homicide," ABC News reported. But officials later backtracked that statement, saying he died by electrocution after falling on the tracks.
The ABC report said that an officer was called shortly before 11 p.m.to investigate an unauthorized person on the grounds of Camarones Metro train station. When the officer arrived, he noticed Dorogi lying on the tracks. He was pronounced dead on the scene.
Dorogi, originally from Cleveland, was set to graduate this coming May and was to start a job at Wells Fargo as an investment banking analyst.
Carolyn Martin, president of Amherst College, said in a statement that police were still looking into the matter.
"The cause of Andrew's death is still unknown and under investigation," the statement said, according to ABC News. "We know from his family that he did not die of suicide."
Fox News' Stephen Sorace and The Associated Press contributed to this report.