Amber Alert canceled after pregnant teen is found safe in Tennessee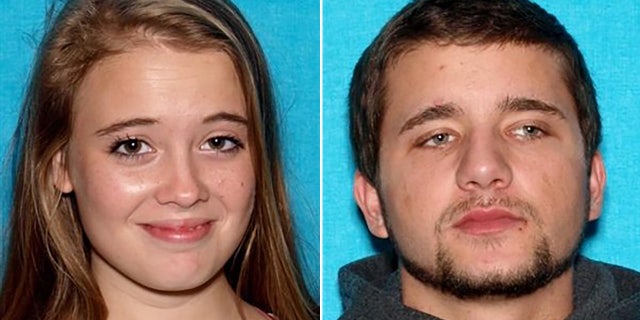 Authorities in Tennessee canceled a statewide Amber Alert on Wednesday evening after a missing, pregnant 16-year-old girl was found safe.
Destiny Faith Aldridge, who is reportedly eight months pregnant, was found in her hometown of Portland, about 40 miles north of Nashville, about an hour after the alert was issued, the Tennessee Bureau of Investigation said.
Initial reports said the teen may have been abducted by force, and may have been with Ronnie Wilmoth, 21, who was wanted on a charge of aggravated kidnapping, the Tennessean reported.
Wilmoth remained at large, according to the newspaper.
The investigation was continuing, authorities said.