All in the family: Chicago hit man's son pleads guilty to murder in Idaho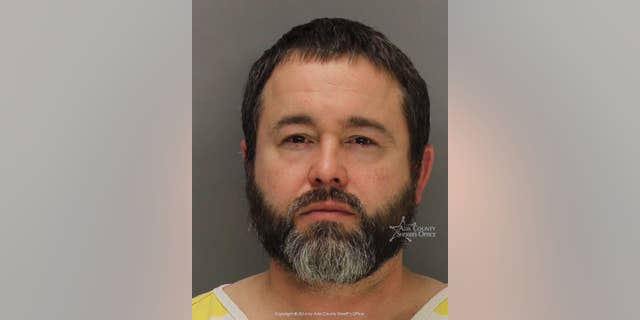 NEWYou can now listen to Fox News articles!
More than 30 years after a mafia hit man was gunned down in Chicago, his own son on Tuesday pleaded guilty to two murders in Idaho that had gone unsolved for several years.
Michael Dauber, 47, pleaded guilty to two counts of second-degree murder as part of a deal to drop first-degree murder charges that carried a possible death sentence. The guilty plea could send him to prison for the rest of his life.
Prosecutors said Dauber killed two of his own friends: 25-year-old Joshua Reddington, in 2000, and 42-year-old Steven Kalogerakos, in 2007. He also may have been involved in the heroin overdose death of friend David Fishback in 2011, relatives reportedly said.
Dauber's father, hit man Billy Dauber, was shot and killed in 1980, the Chicago Tribune reported. Investigators said Chicago mobsters may have arranged the killing.
Michael Dauber, who was living in Nampa, was arrested in October 2014 after crews finally found Reddington's skeletal remains, the Idaho Statesman reported.
Reddington and Dauber worked together in logging, the newspaper added. His remains surfaced in the crawl space of a cabin in Idaho City where Dauber had stayed.
Kalogerakos' dismembered body turned up in late 2013 outside Idaho City in a sack in a shallow grave. He and the suspect were friends who had moved to Idaho from Chicago.
Dauber is scheduled to be sentenced in October.
Nampa is roughly 20 miles southwest of Boise.
The Associated Press contributed to this report.