All clear at Arlington National Cemetery after bomb threat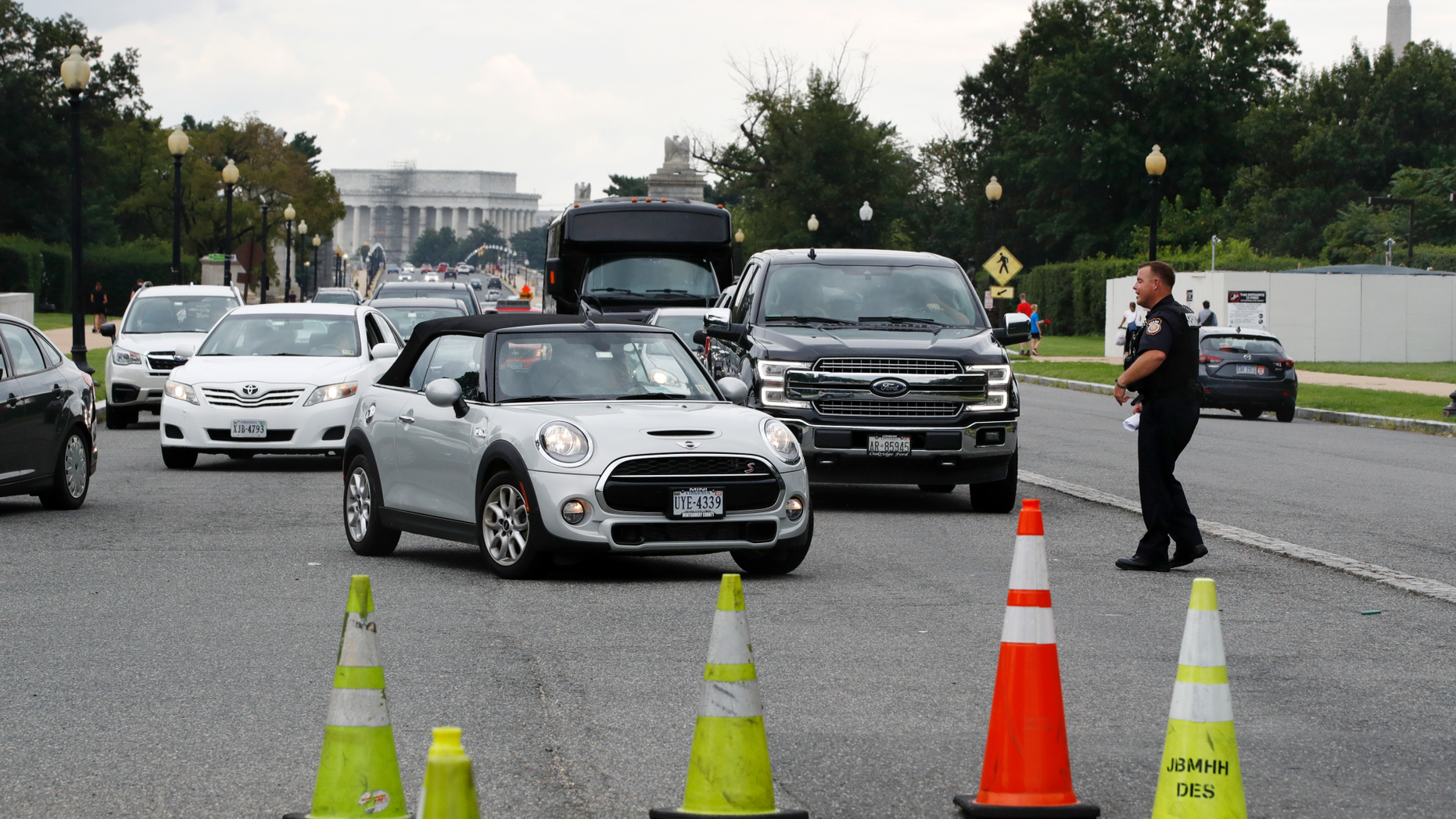 ARLINGTON, Va. – Normal operations have resumed at Arlington National Cemetery after a bomb threat prompted an evacuation.
Cemetery public affairs director Barbara Lewandrowski said Wednesday afternoon that the facility had reopened to the public after all areas were cleared by authorities.
Lewandrowski says an investigation into the threat that came in about 9:30 a.m. is ongoing.
Families, visitors and employees had been evacuated from public buildings and work areas earlier in the day, although the cemetery remained open for funerals.
Lewandrowski says 24 funerals were able to go on as scheduled.
Hundreds of thousands of service members, veterans and their families have been laid to rest in the cemetery just outside the nation's capital.