Alaska man charged in shooting of Fairbanks police officer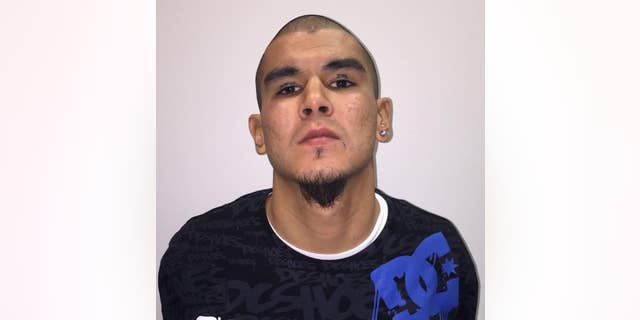 ANCHORAGE, Alaska – A 29-year-old man suspected of shooting an Alaska police officer was charged Wednesday with attempted murder, felony assault, theft of a patrol car and other counts.
Anthony George Jenkins-Alexie is charged in the wounding Sunday of Sgt. Allen Brandt, an 11-year veteran of the Fairbanks Police Department.
Brandt is recovering from gunshot wounds.
Jenkins-Alexie has a lengthy criminal history in Anchorage and Fairbanks tied to alcohol consumption but just one previous felony conviction.
Brandt on Sunday responded in his patrol car to shots fired in a residential neighborhood.
Police say Brandt stopped and Jenkins-Alexie opened fire, hitting him four times in the lower body and once in the chest, which was protected by body armor.
___
Associated Press researcher Rhonda Shafner in New York contributed to this report.