Alaska bear kills teen during race, troopers say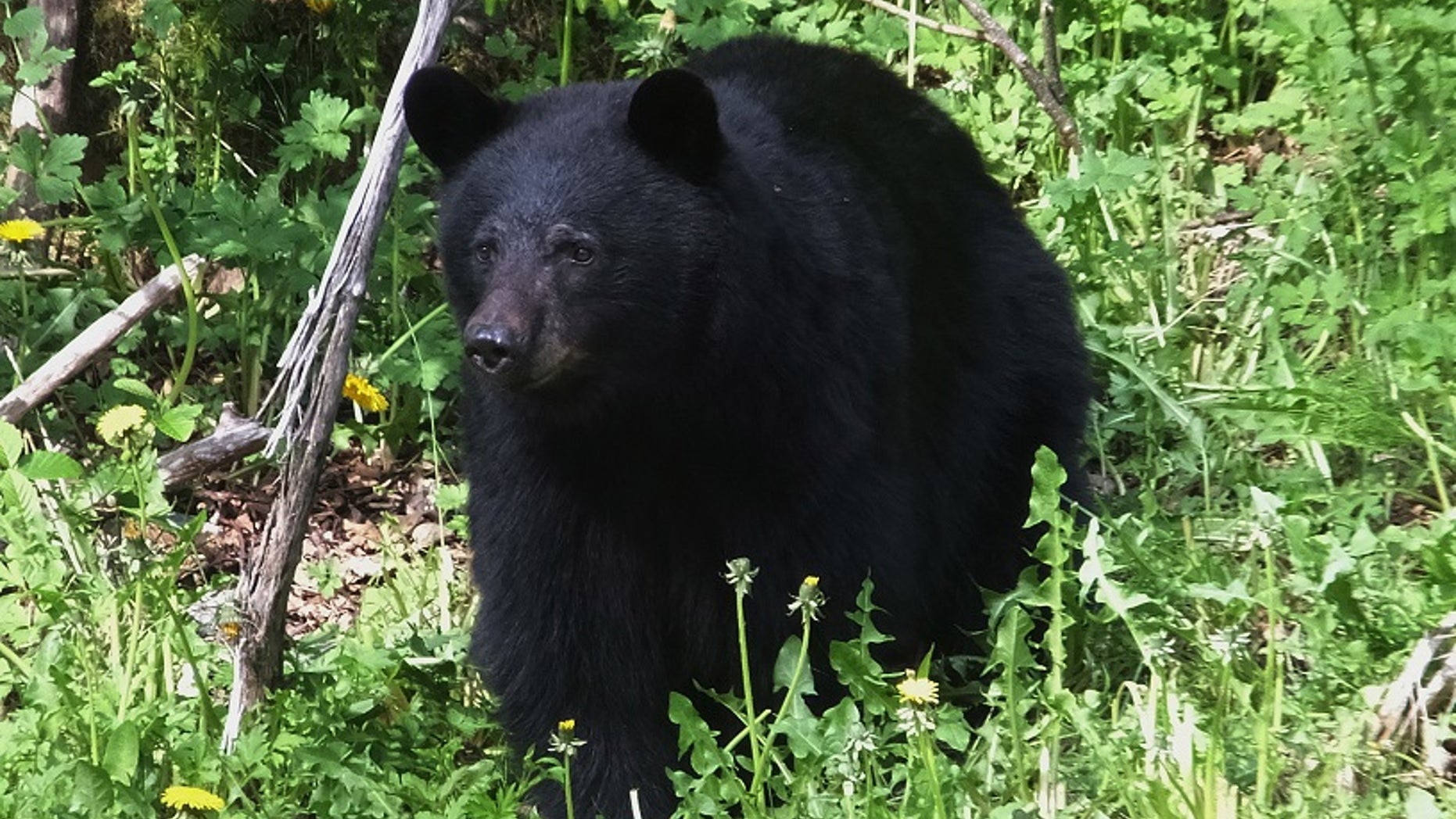 A 16-year old boy was mauled and killed by a black bear Sunday while running a mountain race, Alaska State Troopers said.
The teenager, whose identity has not been released, was a participant in the juniors division of the Robert Spurr Memorial Hill Climb race between Anchorage and Girdwood, the Alaska Dispatch News reported.
US APOLOGIZES FOR WWII INTERNMENT OF ALASKA'S UNANGAN PEOPLE
Brad Precosky, the race's director, said the runner had apparently made it to the halfway point turnaround on Bird Ridge Trail when he texted a family member that he was being chased by a bear. The family member alerted Precosky about the text and a search was immediately executed.
The teen was discovered off the trail. It was not clear how the runner went off the path or if the bear chased him there.
MODERATE EARTHQUAKE RATTLES ALASKA'S WEST ALEUTIAN ISLANDS
The 250-pound bear was shot in the face by a park ranger, but it ran off. Authorities were searching for the wounded bear and said they planned to kill it if found.
"This young man didn't do anything wrong. He was just in the wrong place." Crockett said. "You can't predict which bear is going to be predatory."
The Associated Press contributed to this report.