Alabama woman attacks boyfriend with hatchet, billiard ball: police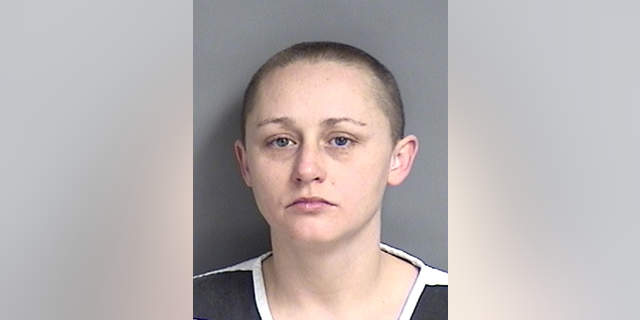 Hoover police in Alabama responded to a domestic disturbance call at the Four Seasons Condominiums on Lorna Road at approximately 7:18 Monday evening.
According to police, they found a woman standing outside of the residence with blood on her hands.
They located a 58-year-old male inside of the residence who was bleeding from the head and had multiple lacerations to his torso and legs.
The victim stated his girlfriend attacked him with a hatchet and a billiard ball after refusing to let her use his car.
Officers located a hatchet and billiard ball that may have been used in the attack.
Hoover Fire transported the victim to UAB hospital where he remains in ICU.
The suspect, identified as Donna Marie Brasher, was taken into custody and has been charged with attempted murder.
Brasher is currently being held on a $30,000 bond in the Hoover City Jail and is awaiting transfer to Jefferson County Jail.