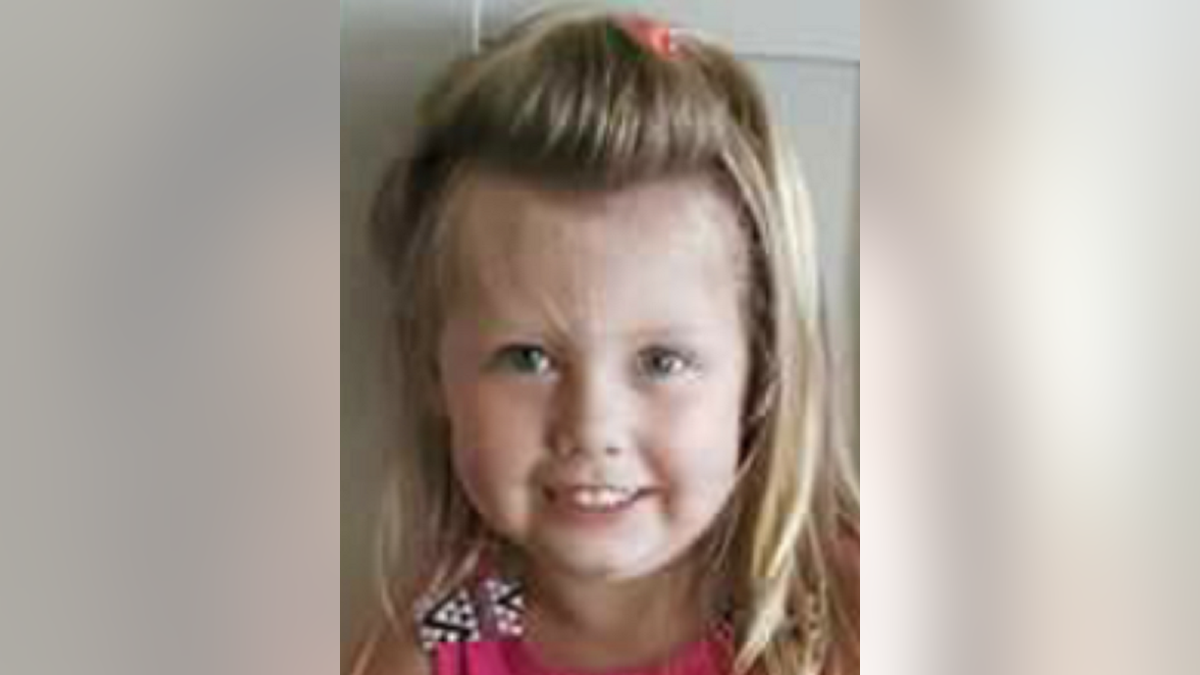 An Alabama man was dubbed a hero after he traveled two hours to search for a missing 3-year-old girl he found in the woods Friday.
Eric Gilbreath, 37, of Cullman told WHNT that when he heard Serenity Dawn Sanders went missing Thursday his heart "just fell out on the floor." Gilbreath knew the little girl personally because his son and Serenity have the same mother.
The toddler vanished after the girl's mother left her outside for a moment with their new puppy, The Cullman Tribune reported. When the woman returned outside, the puppy and Serenity were gone.
"My first thought was helping getting out there and looking. I wasn't going to give up," Gilbreath told WHNT.
The man traveled two hours from his residence to DeKalb County to search for the toddler. He said he got out of the car on County Road 957 and began searching in the wooded area for the little girl.
KIDNAPPED ALABAMA WOMAN CAUGHT ON VIDEO BREAKING FREE FROM CAPTOR'S TRUNK
"There were several rescue people there, deputies and police, but they had been out searching for hours and had just about decided to quit until daylight," Gilbreath told The Cullman Tribune. "I couldn't wait; I just went off into the woods and started calling her name."
After a few hours, Gilbreath spotted the puppy first and then followed the canine to Serenity.
"Hi Eric!" Serenity said when Gilbreath found her.
The hero called her mother to tell her that her daughter was safe.
VIRAL VIDEO OF HUGE HOG ROAMING IN ALABAMA
"There were a lot of tears, I even cried, and I don't cry much, but these were happy tears," Gilbreath said.
Gilbreath said the puppy mysteriously vanished after he found the toddler and has yet to show up.
Serenity was transported to a hospital as a precaution but was expected to be released shortly.