Alabama authorities search for convicted murderer who escaped from prison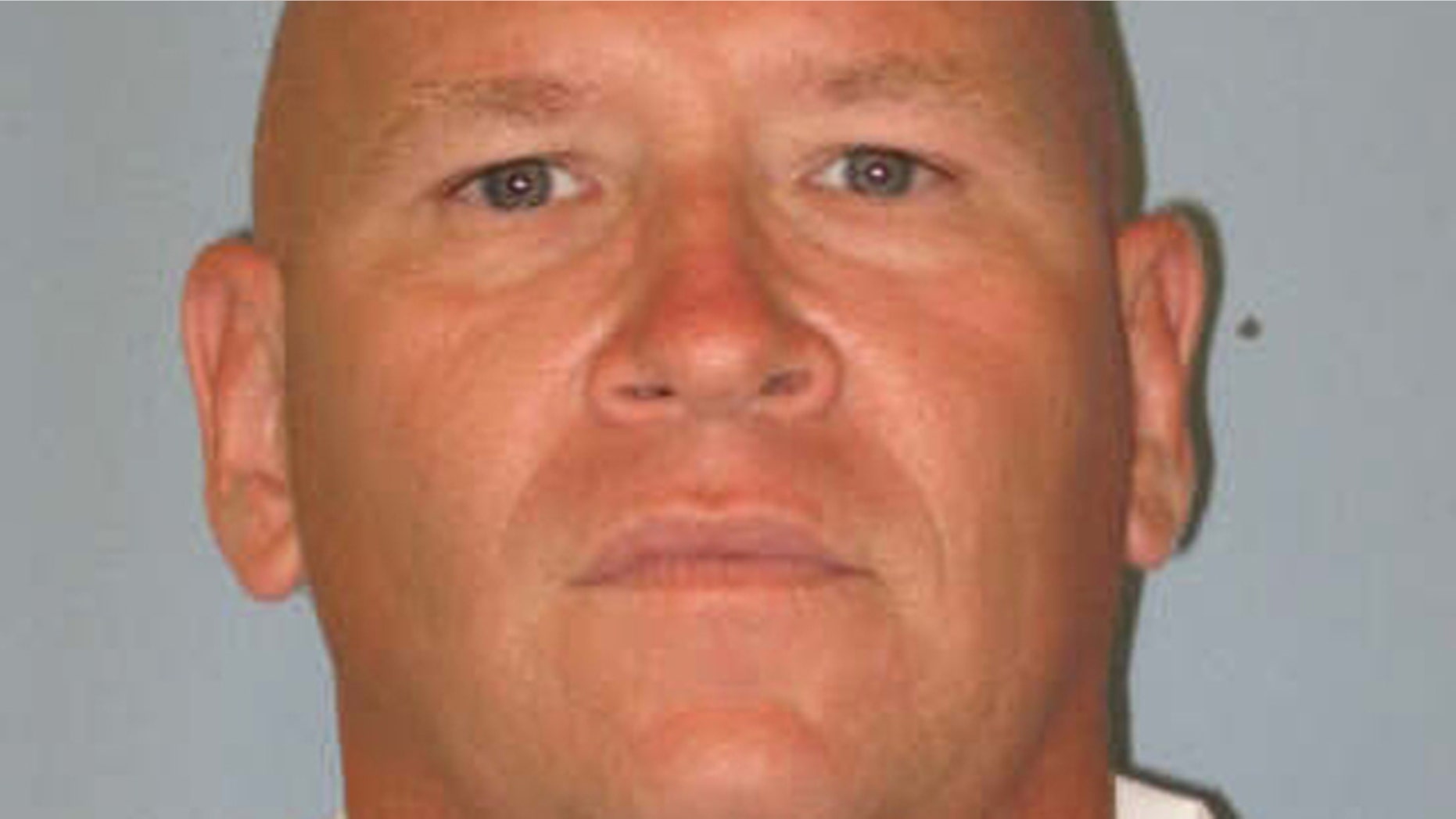 MONTGOMERY, Ala. – Authorities are searching for a convicted murderer who is believed to have escaped from the State Cattle Ranch in Greensboro.
The Birmingham News reports that 42-year-old Timothy Richards is being sought by authorities after he was found missing from his bunk early Sunday.
The Alabama Department of Corrections says Richards wasn't found at his assigned bunk and couldn't be located during an inmate count. It says all appropriate law enforcement agencies were notified at the time of the escape.
Richards was sentenced to life in prison in February 2000 in Walker County. He had a parole hearing scheduled in May 2013.
Anyone with information regarding his whereabouts is encouraged to contact the local law enforcement agency.