After brazen escape, small town in New York stands by its prison and the guards who work there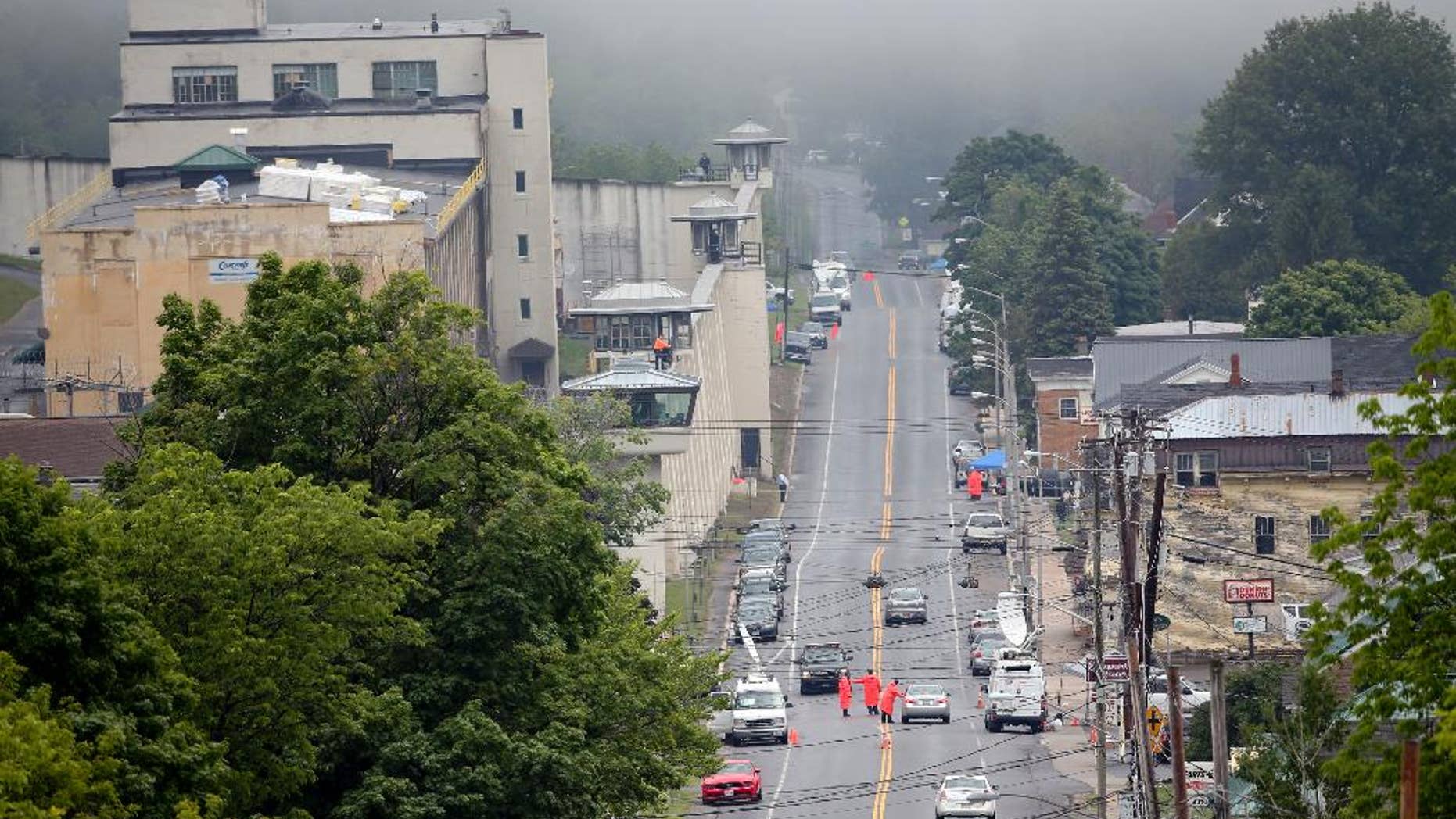 DANNEMORA, N.Y. – The northern New York town of Dannemora remained in a sort of lockdown Monday with troopers and corrections officers manning roadblocks.
Days after convicted killers David Sweat and Richard Matt used power tools to bust out of the maximum-security Clinton Correctional Facility, drivers were still being questioned, trunks were being inspected and teams continued to search the woods nearby.
But as Gov. Andrew Cuomo and other state officials issued dire warnings about the escaped killers, many around Dannemora appeared unworried. They felt the killers were long gone, and the heavy police presence only added to their sense of security.
Some residents even joked that the last place an escapee would want to be is near the prison.