'Abnormal' amount of dead fish wash ashore in Ohio lake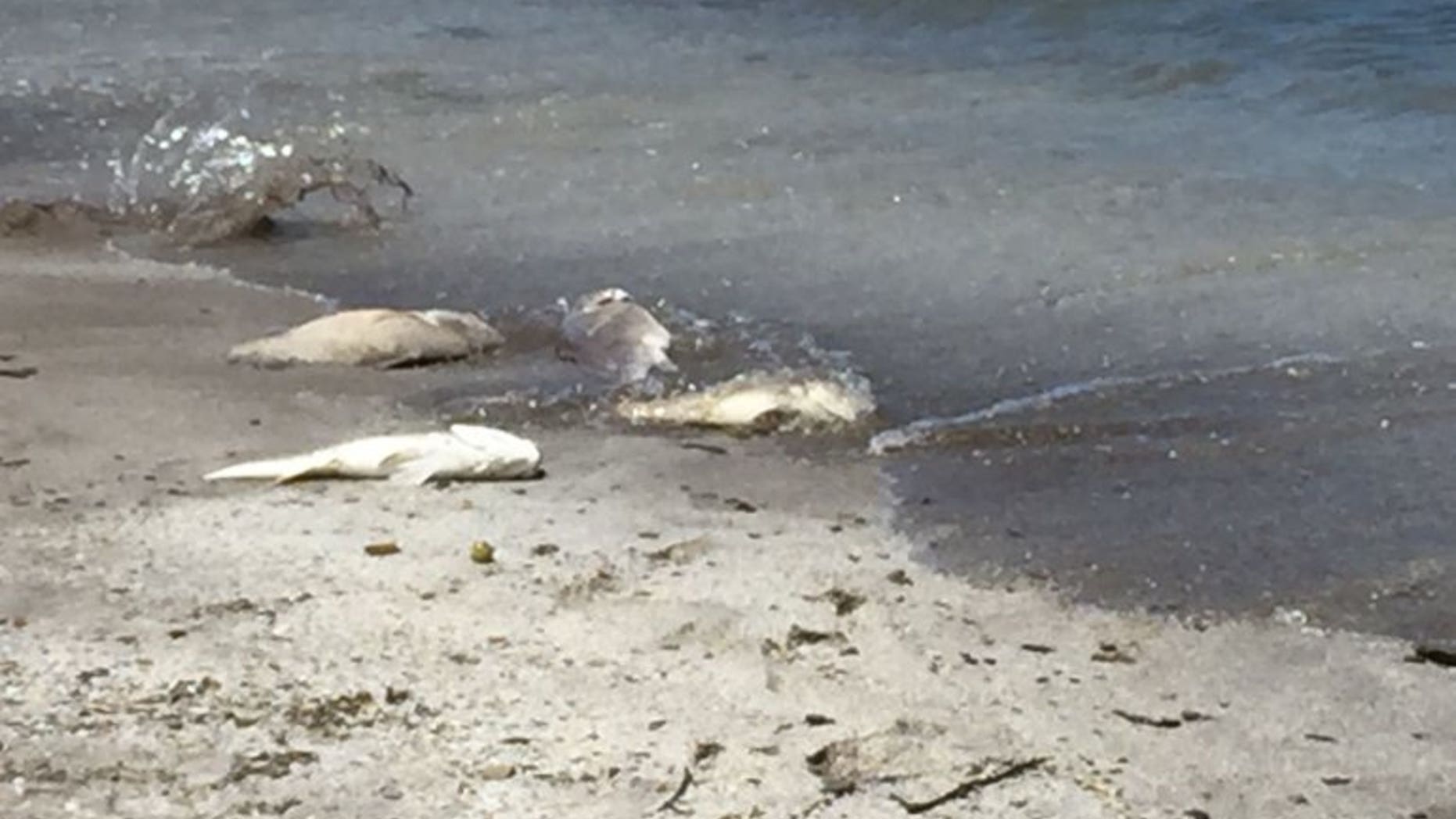 A large number of dead fish washed ashore in Sheffield Lake on Wednesday.
Mayor Dennis Bring said the city is aware and will continue to monitor the situation along the Lake Erie shoreline. He called the amount of dead fish "abnormal."
The city notified the Ohio Department of Natural Resources and the Ohio Environmental Protection Agency.