Abducted girl, 4, found alive; suspect in custody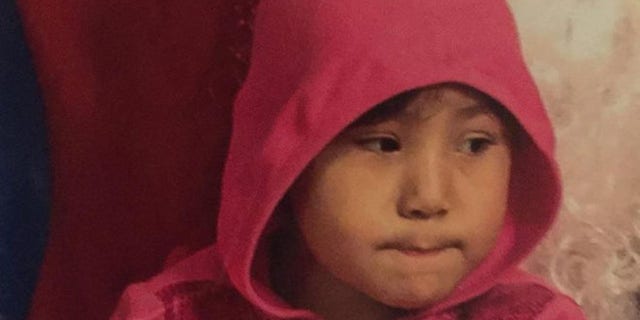 NEWYou can now listen to Fox News articles!
A missing 4-year-old girl was found alive on Sunday, two days after she was reportedly abducted from an Indian reservation, a Montana sheriff's spokesperson told the Associated Press.
Maci Lilley was reported missing Friday from the Fort Peck Indian Reservation in Wolf Point. Authorities said a suspect in the abduction, 20-year-old John Lieba, has been taken into custody.
Maci was undergoing a medical exam on Sunday, Roosevelt County spokesman Lee Allmer said. The girl was found by Undersheriff Corey Reum a few miles north of Wolf Point, the town where she was last seen.
"She was found apparently in good health, " Allmer said. "We're not divulging the location. The investigation is still active."

The FBI was in charge of the investigation into the kidnapping. Allmer told the Missoulian newspaper that Lieba was not related to Maci of anyone in her family by blood, but could have been a family friend.
Other agencies involved in the search included Border Patrol, the Montana Highway Patrol, the Wolf Point Police Department, tribal police, Bureau of Indian Affairs Criminal Investigators and other agencies.
The search included military and private aircraft.
Authorities said witnesses reported a man took the child from a park where she had been playing around 9:30 p.m. Friday.
"I think that we all had in the back of our minds thinking the worst," Allmer said, "but this is the best possible thing that could have happened."
The Associated Press contributed to this report.