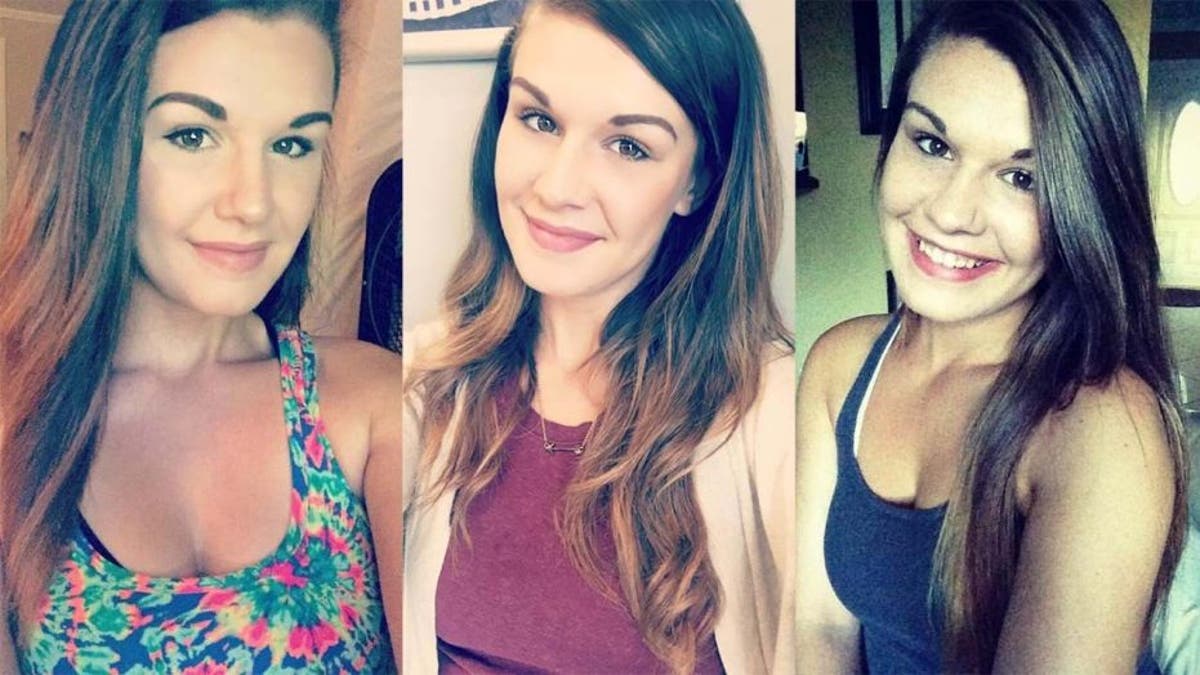 A $10,000 reward is being offered for information leading to the whereabouts of a woman who disappeared nearly two months ago after leaving her family's rural North Carolina home.
Abby Patterson, 20, told her mother she'd return in an hour when she left her Lumberton, N.C., home on Sept. 5 and stepped into an old brown Buick driven by a "male acquaintance," according to police. She has not been seen or heard from since.
Patterson vanished from the same area where three other women were found dead within the last six months -- though authorities do not believe there is a connection between Patterson and the victims.
"Anything is possible but we do not think they're related," Lumberton Police Capt. Terry Parker told Fox News on Wednesday.
The Robesonian newspaper reported that an increased reward of $10,000 is being offered for any tips leading to the location of Patterson, who had just been released from a drug rehabilitation center at the time of her disappearance.
A local chicken-processing facility is adding $5,000 to the reward money already being offered by the woman's family, Patterson's sister, Sandy Bryan, told the newspaper.
"We know she's not out there by choice," Bryan said. "She talks to my mom every day, and we haven't heard from her since (she was seen getting into the Buick)."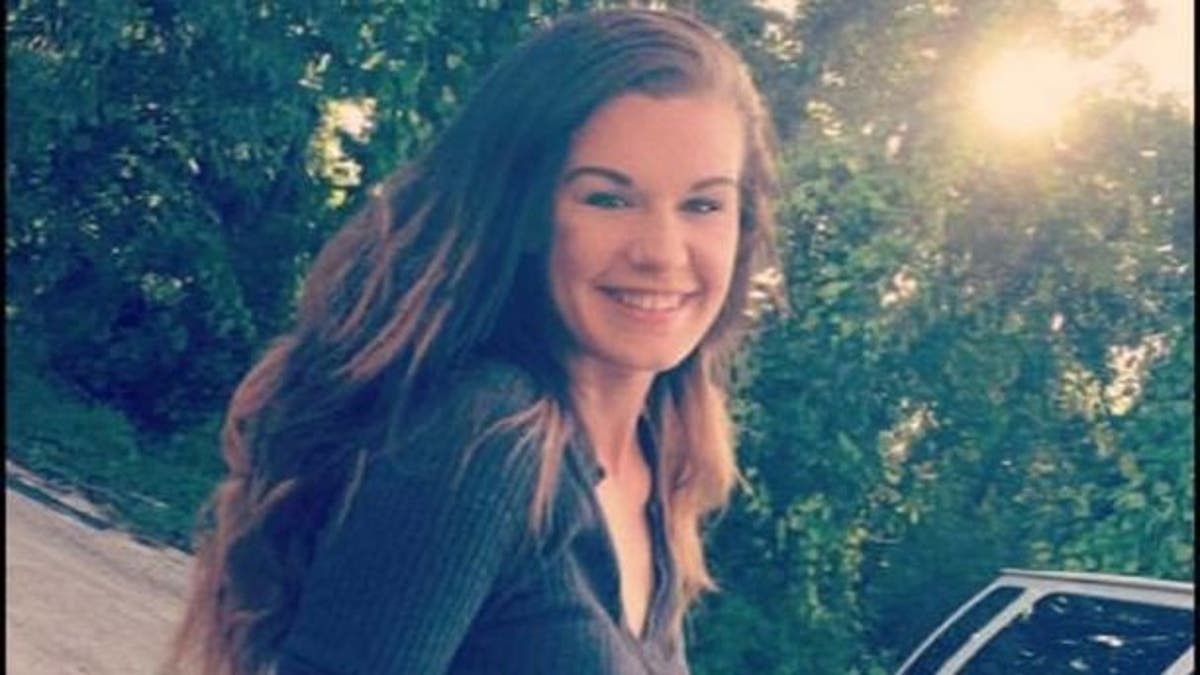 Investigators discovered the body of Christina Bennett, 32, on April 18 inside an abandoned home in Lumberton — a city of close to 22,000 people in Robeson County. That same day, the remains of Rhonda Jones were found in a nearby trash container.
Neighborhood resident 28-year-old Megan Oxendine was interviewed by a local news station at the time Jones' body was discovered. Weeks later, on June 3, Oxendine's remains were found about 500 feet away from where the other bodies were found.
There were no obvious signs of trauma to the victims, and police are still waiting for official autopsy reports from the state Office of the Chief Medical Examiner in Raleigh.
An FBI spokeswoman previously confirmed to Fox News that the bureau is assisting local police with the death investigations.
Patterson is described as 5 feet, 7 inches tall and weighing 140 pounds, with brown hair and eyes. She has light skin, with a birthmark on the back of her left thigh and a bird tattoo on her shoulder.
In the case of Patterson, police said they have identified the man last seen with the young woman, who was living in Florida and visiting her mother in Lumberton for two days when she disappeared.
"We think it's someone she knew, but we're not sure," said Parker, who did not name the man or say whether he's considered a person of interest in the case.
Anyone with information on Patterson's whereabouts or on the deaths of Bennett, Jones and Oxendine is urged to call the Lumberton Police Department at (910) 671-3845.